If it's time to purchase your first home and you can't decide between a house and a condo, we've got you covered!

You're probably renting or moving out of your current home and looking for a lifestyle change. If that's the case, congrats! Purchasing your first home and having a real estate asset is a very exciting process, but it requires a lot of time, money and effort.

Deciding between a condominium and a single-family house or a duplex can be difficult. That's why we've created this blog to help you understand the truth behind owning both of these properties.

Condo Vs House
Let's get right into it. Condo or house? Before you can answer, let's dive into some pros and cons of both property types.
Pros of Owning a Condo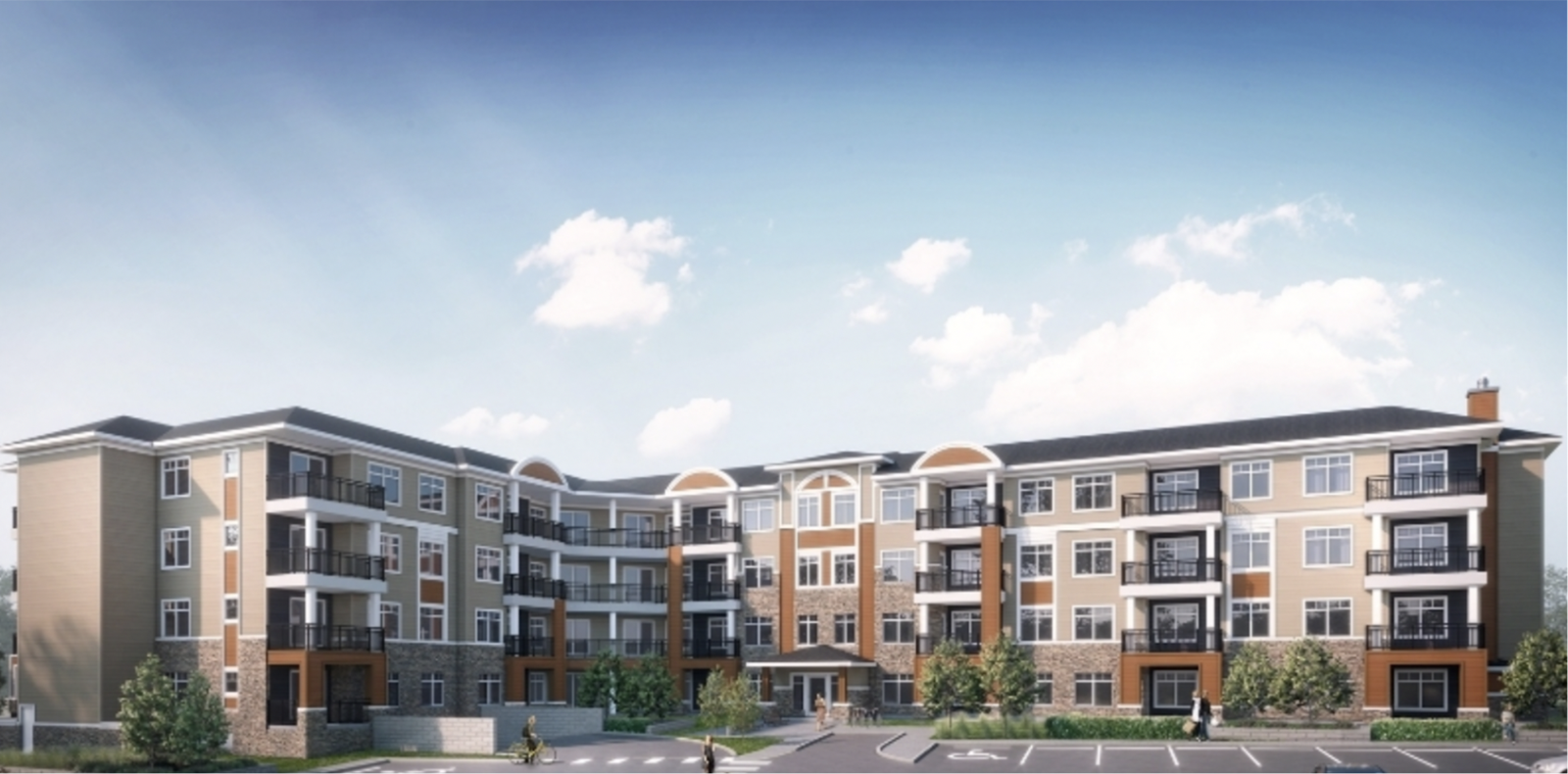 Owning a condo may be a good investment for you. Depending on your "must-have" features, you might find yourself falling in love with the condominium life. Here are five perks to owning and living in a condo.

Lower Cost
Purchasing a condo tends to be more affordable than buying a house. As a result, condo owners may pay a smaller down payment and pay less on their monthly mortgage payments.
Condo Fees
Condo fees are a payment you pay to the homeowners association that helps maintain the building. For example, you won't have to shovel the sidewalk in the winter, and you won't have to mow the lawn in the summer.
Amenities
Most condos have shared amenities. These can include anything from parking garages, common areas and gyms to tennis courts or even pools.
Cheaper Insurance
Since you only have to be concerned about the interior of your condo, you only need insurance for your specific condo (in a house, you will need insurance for the entire property).
Extra Security
Most condo buildings have excellent security. For example, your security may include surveillance cameras, and you may be required to have a pass that allows you to get to your floor, which protects you from trespassers or individuals who don't belong in your building.
Pros of Owning a House
On the other hand, living in a house may better suit your needs. In Canada, 53.6% of individuals live in single-detached houses. Here are the advantages of living in a house.

Convenience
Owning a house can be more convenient than owning a condo. For example, if you drive, having a private garage or a parking pad is a lot more convenient than having to go all the way downstairs or down elevators to your vehicle. If you are a pet owner, letting your dog out into the backyard is a lot easier than having to walk her multiple times each day.
You Own land
Owning a house also means you own the land that the house is on. Land is a valuable asset and it does not typically depreciate – meaning, it can be a lucrative long-term investment. As well, when you own the land you have flexibility in how it will be used. You can build a fire pit and enjoy having a fire on the weekend, or you can add a hot tub. You can design your backyard in a way that meets the needs of your family, and increases your enjoyment of your home.
No Fees
In some communities you may have to pay HOA fees, but there are many others where there are no community or association feeds.
Resale Opportunities
Homes on private property are typically in higher demand. This is because houses are entirely customizable, private and convenient for owners.
Cons of Owning a Condo
Let's take a look at the opposing team. If a condo sounds like your ideal place, here are some things you may want to consider.

Proximity
With neighbours right beside you and across the hall, you may feel as though you're too close.
Fewer Customization Options
If you purchase your condo prior to the building being built you may have some opportunity to customize your unit. But, there are common standards that each condo building has to adhere to. Moving walls is not common in condo buildings like it is in single family homes, this may limit your ability to customize your home the way you want.
Pet Restrictions
Though pets are becoming more and more accepted in buildings, many condominiums still have rules on types of pets, the size of pets and the breeds of pets.
Condo Fees
Condo fees may be frustrating to pay as it may feel like you are paying for a service that you don't necessarily use. Unwanted expenses will creep up on you and may add a lot to your monthly payments. (don't worry, we will dive into these fees shortly!).
Condo Bylaws
Bylaws are often put into place such as decoration restrictions, maintenance standards, noise policies, parking rules, home occupancy limits and more to try and improve the comfort of each homeowner!
Mortgage Qualifications Considerations
Acquiring a mortgage for a condominium may be more complex than for a house. Typically, mortgage rates for condos are higher due to the risk of the dependency that lenders have on condo boards. Meaning, if a condo has lousy management, minimal reserve or improper insurance and the building falls into a lawsuit–the bank owns a worthless property. With a mortgage on a house, the bank has more control over the property as a whole. Due to this, mortgages on condos typically have interest rates that are ⅛-¼ more than a house.
Cons of Owning a House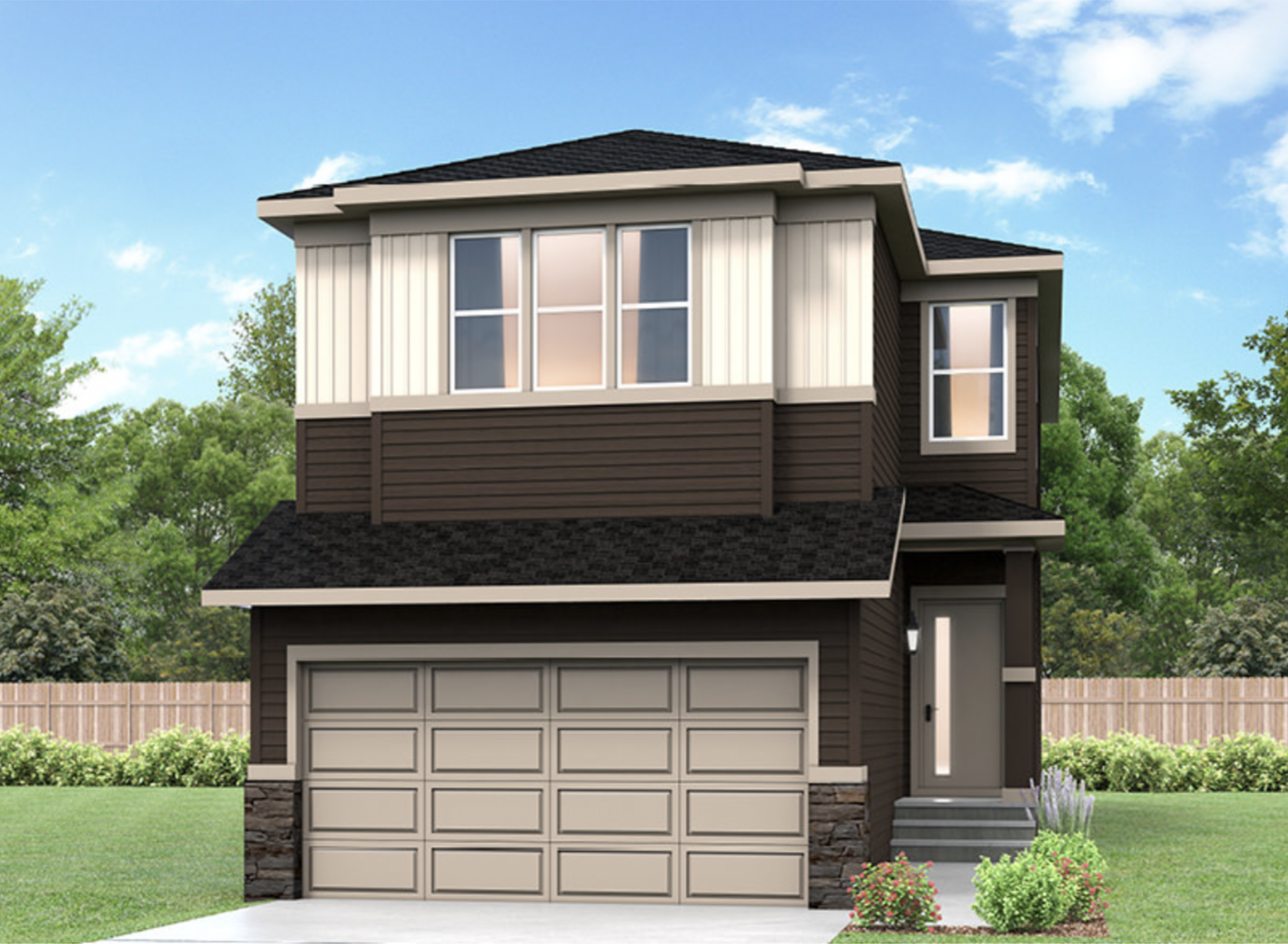 Now that we know the downsides of condos, let's look at the cons of owning a house. Ensure you are correctly analyzing both sides to determine which option is best for you! Here are five reasons why owning a house may not be the best move for your lifestyle.

Repairs
Repairs that may need to be serviced to your interior or exterior environment are left entirely up to you. Typically, if a pipe bursts in a condo, it's in the hands of the building owner, but if a pipe bursts in your home, you will need to fix it or pay someone to fix it for you.
Maintenance
Regular maintenance is your responsibility. Examples include maintaining your yard, removing leaves or debris from downspouts, window washing, changing out the furnace filter and more. This personal maintenance is essential when owning a house, which is why some people enjoy living in condos and not having to worry about this maintenance.
HOA fees
Single-family homes may have HOA fees that cover parks, greenery or other neighbourhood costs. Although paying these in a house is less common, these fees depend entirely on the neighbourhood.
Price
The cost of buying a house can be much more than a condo. In Calgary, the average price of a house is $476,041, whereas the average cost of a condo is $289,538.
No-to-Few Amenities
As a first-time homebuyer, it is unlikely that you will have a pool or tennis court on your property. You may have community amenities, but these will need to be covered by HOA fees.

Homeowner Costs That Are Often Overlooked
Becoming a homeowner means that you will have more expenses than you would as a renter. These fees range in prices and are relatively similar between houses and condos. Although, there are still various fees that differentiate the annual costs that come with being a homeowner.
Costs to Own a House
Owning a house comes with some alternative costs than owning a condo. Here are standard fees that come with owning a house:

Property taxes: This tax depends on your property value assessment and the residential rate.
Homeowner's insurance: This is typically around $800-$1200/year – this insurance can fluctuate depending on the location, your age and the risks.
Maintenance fees: These fees are personal but come at a cost for homeowners. If there is an issue within your house, you must cover all expenses.
Mortgage payment: This payment depends on your credit history, home price, and many other factors.
Costs to Own a Condo
Owning a condo comes with fees that you may not see when owning a house. Here are some of the most common costs associated with condos:

Monthly condominium fees: Typically $0.50-$1.00/sqft. These fees commonly cover part of your electricity and water fees, contribute to your reserve fund and pay for maintenance or common areas within the building.
Property tax: This depends on your property value assessment and the residential rate.
Condo unit insurance: Typically $30-50/month – this basic insurance can fluctuate depending on location, age and risks.
Mortgage payments: This payment depends on your record and your property's price.

Get the House or Condo of Your Dreams with Shane Homes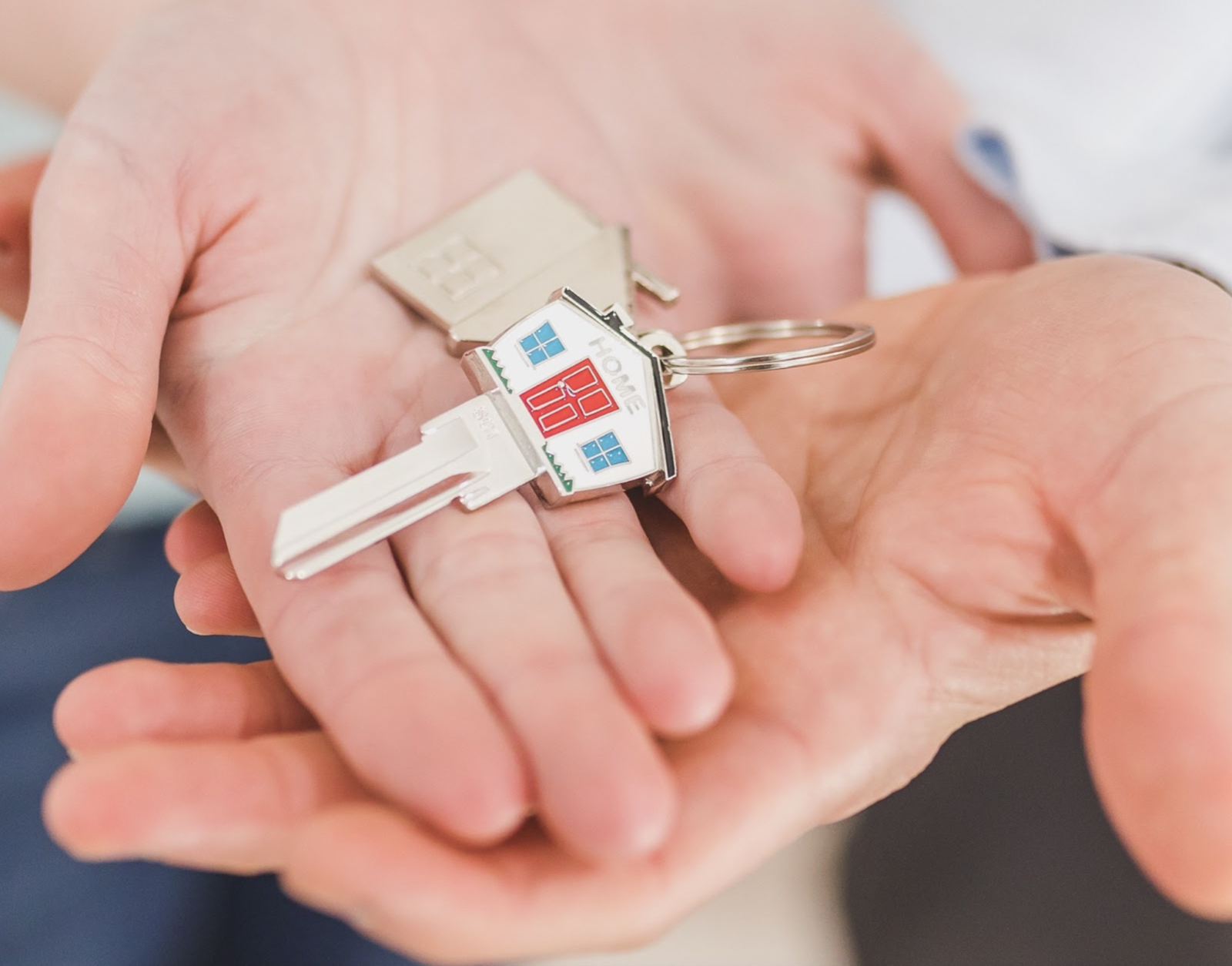 It's decision-making time! Hopefully, the difference between owning a house versus a condo is now more clear.

Regardless of whether you think you are a better fit for a condo or a house, Shane Homes is here for you every step of the way. Allow us to make your home buying experience positive and stress-free. If you're beginning your house hunt, use our build and price tool to help you find the home of your dreams. With a variety of single-family homes, duplexes, townhomes and condominiums to choose from, we are destined to have a home that you will love.

Start your home building process with Shane Homes. Contact us today!