One of the things that we are finding is increasing in popularity with our new home purchasers, is adding side entries to their homes.
We sat down with our laned home Area Manager in Cornerstone in NE Calgary, Deb Gearey and asked her some questions on this increasing trend.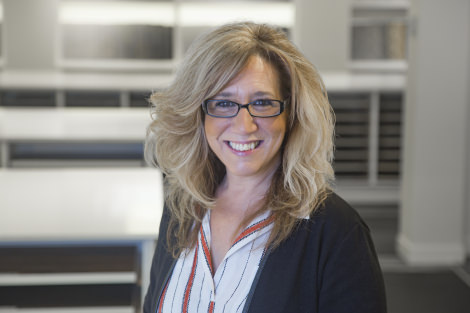 Question: What is a side entry? Does it replace the main entry door?
Answer: Side entry doors are added to allow a separate private entrance straight to the basement, great for future rental or for your kids to gain some feeling of independence if they are living down stairs.
Question: Which models are side entries permitted on?
Answer: We can add this to the Sienna model with no customizing, on the zero lot line lots. We can also customize the Ventura and Wysteria models to accommodate this.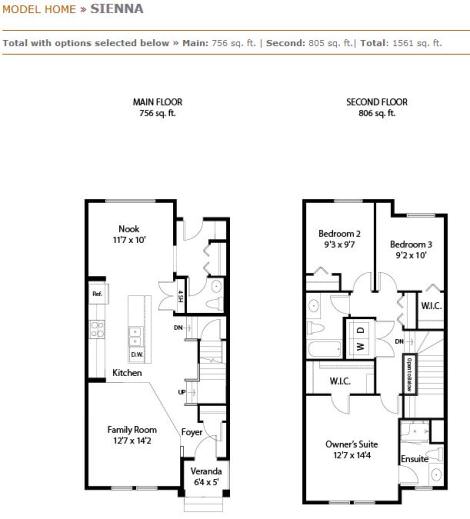 Question: Is it only on certain lots?
Answer: We can do it on all our zero lot lines with modifications.
Question: Are there any other benefits of side entries?
Answer: RESALE! So even if a client doesn't think they would benefit themselves, for resale, it's a HIT!
Question: Are there any repercussions on the remainder of the home design if a side entry is added?
Answer: I don't think there is any to be honest. It allows everyone a chance to have a secondary revenue income without interfering with the people living upstairs.
Question: Are people able to view any homes with side entries in your community?
Answer: We have some homes under construction that will be viewable soon. Just call me at and we can set up an appointment to view. 🙂
Following is a front and side elevation of a home with a side entry and a floorplan to provide a better idea of how it looks.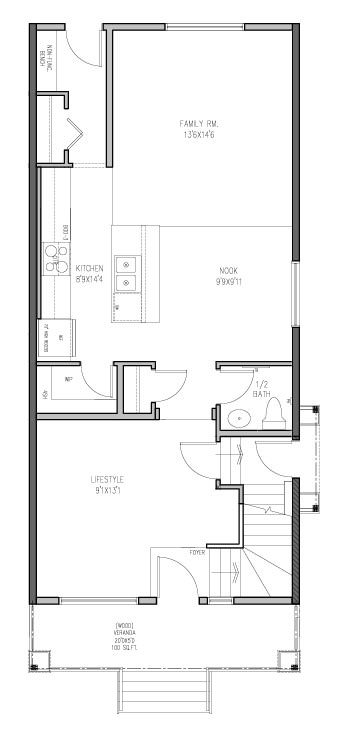 At Shane Homes our customers are able to customize their floorplans to meet their needs. As we say "Love It or Customize It!" Adding a side entry is just one of the many things are customers can add to their home to fit their personalities and lifestyle.
To learn more about Secondary Suites from Canada Mortgage and Housing please visit:
https://www.cmhc-schl.gc.ca/en/inpr/afhoce/afhoce/afhostcast/afhoid/pore/pesesu/pesesu_001.cfm
Deb Gearey Contact Info:
Tel: 403-536-2320
Email: [email protected]