Today, Kal Macdonald, Shane Homes Interior Design Supervisor provides some helpful advice on a frequently asked question when customers come into our Expressions Design Studio to make their colour selections: How do I start in determing the colour palette for the interior of my new home?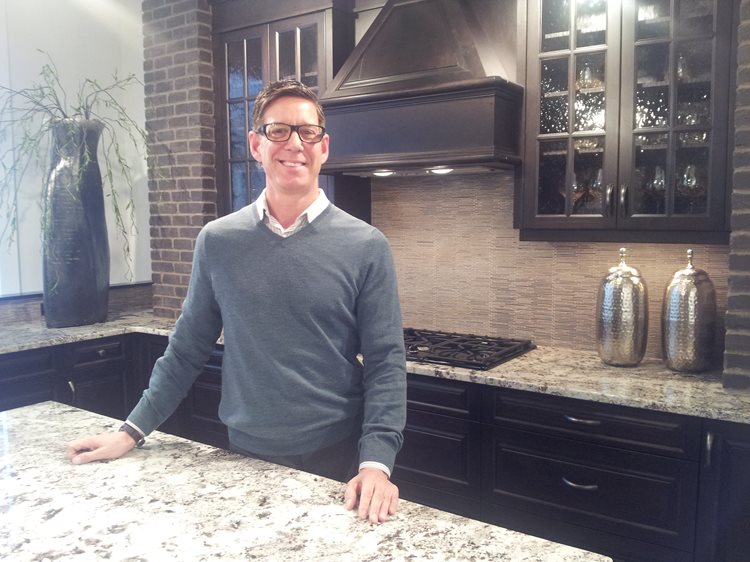 Here are a few quick tips from Kal:
1. What are you bringing with you? If you have artwork, or an area rug, or a sofa, or even bedding that you are planning to bring with you from your current residence, then you should plan your new space with those items in mind. For instance, if it was an area rug, then you might try to pull out the main colours in the rug, and use that as a jumping off point for the rest of the colours.
2. If there is a product or material that you absolutely love, then start building your colour palette around that.
For instance, in one of our two kitchens in our newly renovated Expressions Design Studio, we started with a granite that we absolutely loved, then we tried to pull the colours out of it as much as we could. The dark colours were repeated in the dark stain of the cabinets, and the warm grey tones we used on the floor and in the backsplash.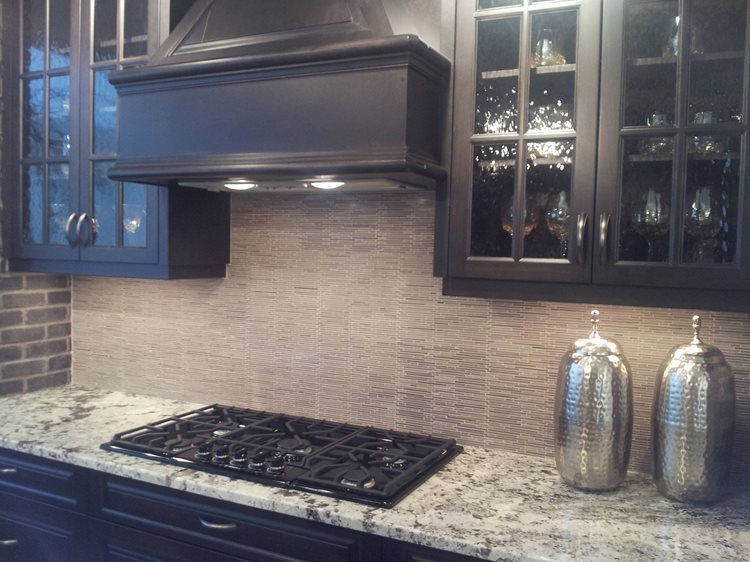 When designing your interior, most of us tend use mainly neutral tones. Neutral tones are colours that we see most often in nature:
White, linen, cream
Sand, tan, camel
Brown, Grey, Charcoal, black
Green (Yes! Even green tones can often be considered a neutral.)
Your colour palette should consist of a background colour, a companion colour, and then one or more accent colours. Generally we recommend putting the accent colour into accessories, artwork and paint colours – things that can be easily changed. But if you really want to add your personality, then don't be afraid to add colour elsewhere. Your kitchen backsplash is a great place to introduce colour and add drama to your kitchen. Just remember that when it comes time to sell your home, not everyone may like what you love.
Not sure what your favourite colour is?
Take a look in your wardrobe, that should give you some ideas.