Meet Shane Homes' newest purchasers in King's Heights in Airdrie! Amy and Matt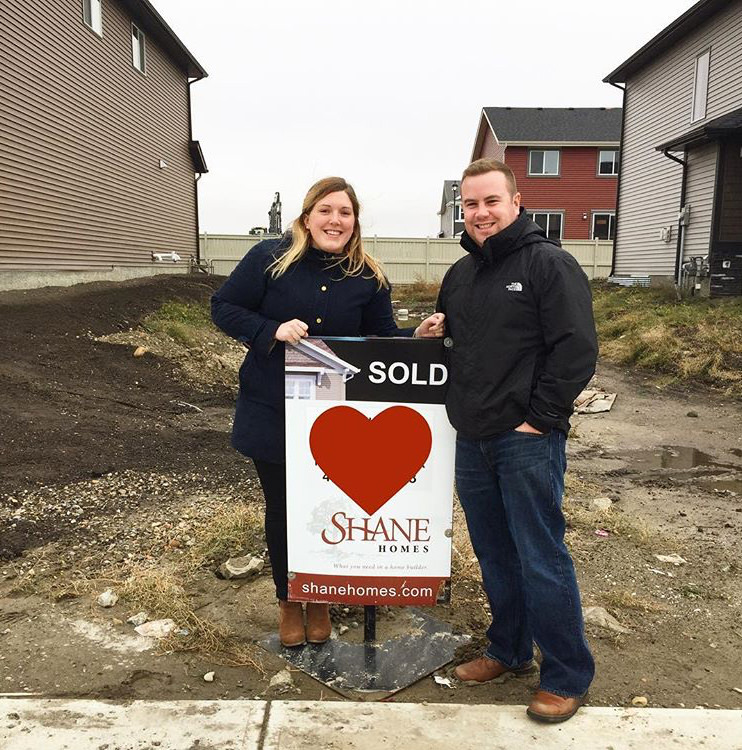 Amy and Matt are building a Fiesta II model. We asked them some questions about their new home purchase:
Shane Homes: Is this your first new home build?
Amy and Matt: This is our first home (and build) and we are very excited to be building!
Shane Homes: Did you customize your floorplan?
Amy and Matt: We customized our floor plan a little bit. We chose to bump out the nook but not as much as in the set upgrade. We also decided to build a full laundry room instead of just the laundry closet. We are adding little touches throughout the home that are important to us such as extra railing and more windows for natural light.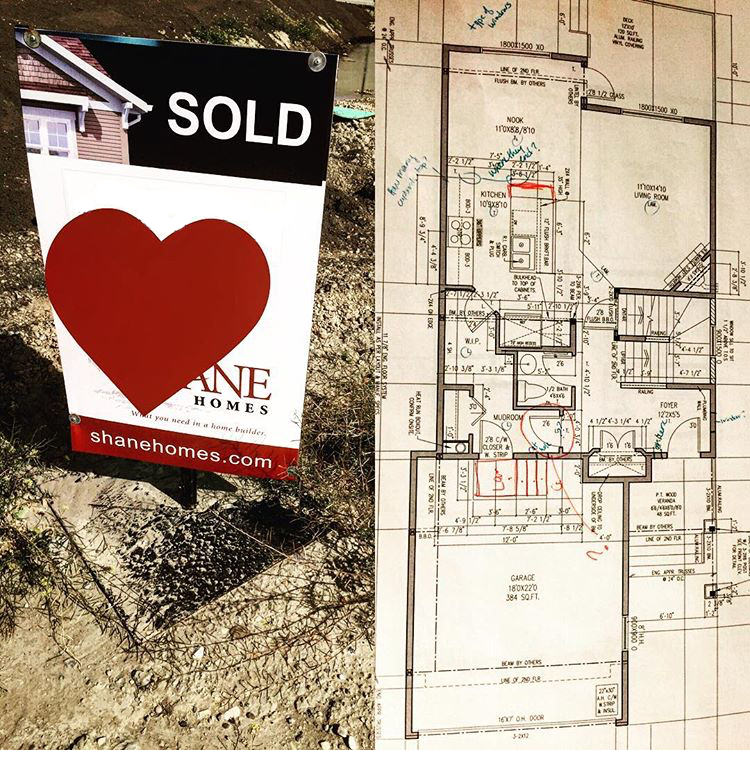 Shane Homes: What is your favourite part of the process so far?
Amy and Matt: We enjoyed tweaking things within the floor plan to fit our budget with our area manager, Karen Kotchar, and checking out all the options we have for finishes at the design center.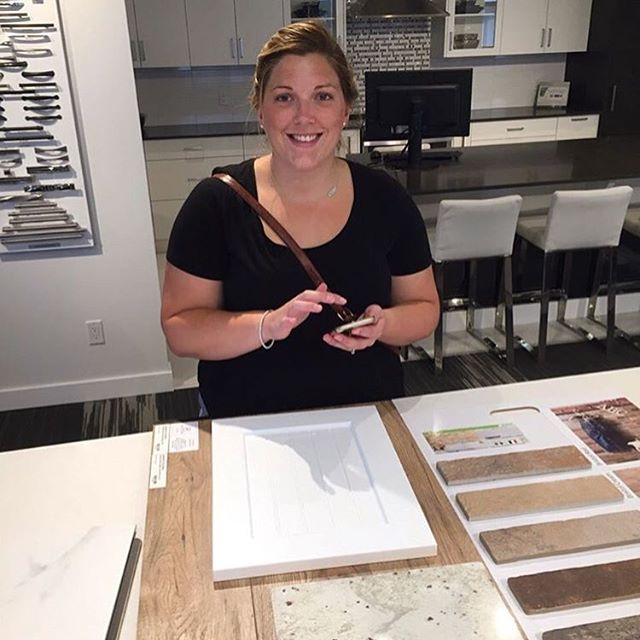 Shane Homes: Anything else you'd like to share about your experience so far?
Amy and Matt: Our experience with Shane Homes has been very positive so far and we feel this is the perfect option for us as first time home buyers to be able to get what we want within our budget! Overall we are very happy with everything. We hope to keep the positive vibes flowing and that everything gets going soon so we can watch our home grow!
NOTE FROM SHANE HOMES:
At Shane Homes we encourage our customers to modify their floor plans.
We have many flexible models with numerous optional floor plan layouts to choose from, but if our customers don't see the exact plan that they are looking for, no need to worry, we allow them to modify their plan to ensure that they build a home that fits their needs.
#loveitorcustomizeit #betterwaytobuild #shanehomes