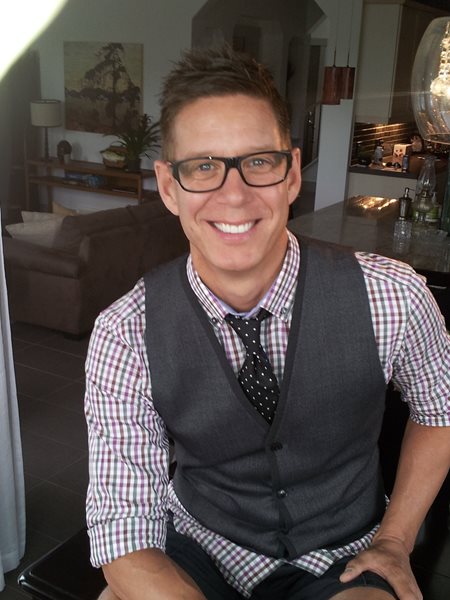 Kal Macdonald, interior design supervisor for Shane Homes and Creations by Shane Homes
Source: New Home Guide, Dec. 5, 2014 – Jan. 2, 2015 Volume 17 Issue 13 Page 16
Q: Do you have any tips for warming my home's decor during the winter and holiday season?
A: "During the winter you want to add warmth to your home by bringing in rustic elements to make it cosy," says Kal Macdonald, interior design supervisor for Shane Homes and Creations by Shane Homes. "Adding faux fur blankets, throws and pillows on sofas and beds will make those rooms feel warmer and we're seeing a lot more hand-knit pillows and cushions that add warmth and look great."
"You can also add warm metals like copper, bronze, and rose gold for accessories such as lamps, vases, and wall art," he says. "In the winter I also fill my home with candles. Battery-powered candles with mini LED lights have come a long way; some are even made of wax so they look very realistic and some even give off a scent."
If you want to get rid of that stark feeling in a room, Macdonald suggests using grasscloth wallpaper, "which is making a comeback. It can really make a room feel cosy; you can put in on all walls in the bedroom and the effect is outstanding."
As for winter colours, he notes, that "gone are the days of burgundy and hunter green, a lot of people are warming their home with deep navy, camel and cashmere colours that look warm and updated."
For the holiday season, Macdonald sees two new trends in decorating developing. "The first is the vintage 1920s look with a lot of art deco, hurricane lamps, mercury glass ornaments and vases, beaded table runners and ornaments.
"The second is the rise in non-traditional Christmas colours so we're seeing hot pink and apple green, oranges and rust colours, and white and sky blue."
Macdonald also notes a trend toward using table runners instead of table clothes this year, and "the newest trend in outside decor we're seeing is adding permanent Christmas LED lights in the eaves that remain out of sight most of the year."
And, while outside, he says, don't forget to dress up the front porch by filling empty flower pots with willow branches and pine boughs and adding a festive mat and wreath.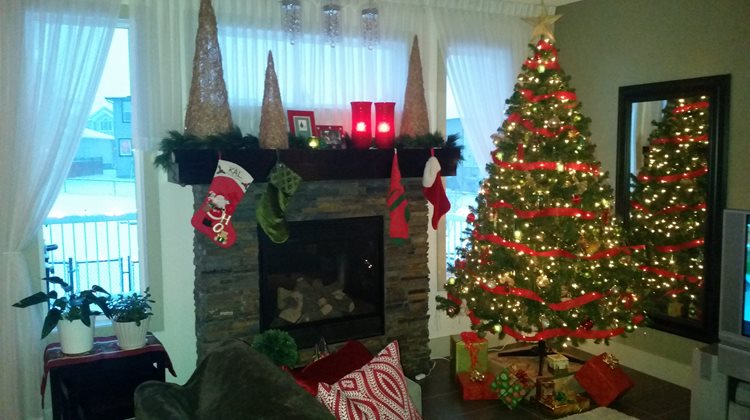 For more tips from Kal on Interior Design visit our You Tube channel: