Understanding gas appliance venting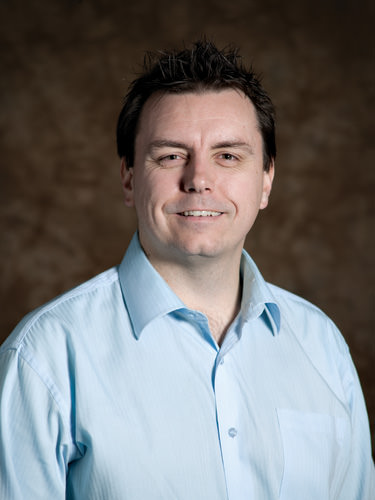 Compliments of Damon, Senior Architectural Technologist
New homes have an amazing number of penetrations on their sides. On the side of a typical Shane home you will find a combination of windows, doors, furnace vents, hot water tank vents, fireplace direct vent, bathroom fan vent, hood fan vent, dryer exhaust, electrical meter, gas meter and air conditioner. These vents, meters and appliances must be carefully spaced to prevent fires, keep exhaust gases from entering the home and maintain proper appliance function.
Understanding that the placement of these elements in relation to each other is tightly regulated is important as it could affect the design and cost of your new home. For example, a gas meter requires clearances of 36″ radius to all vents, venting windows, gas appliance vents as well as no gas appliances 15′ above the regulator. (A regulator is a safety valve that closes when natural gas supply is interrupted). The gas meter clearances may have a conflict with lower main floor windows or a man door on the side of a garage. Electrical meters on the other hand are only restricted by proximity to gas appliance vents and the gas meter so they may be located closer to windows. However what they do affect is the location of your electrical panel inside your home.
What this means is that the cantilevered box out you added in your mudroom could cause the electrical meter and electrical panel to be moved which will affect future basement development. Moving the electrical panel farther away from the meter outside is an additional construction cost. Often customers will relocate their furnace for future development; this affects the furnace and hot water tank vent locations which in turn could affect the location of the gas and electric meters as well. Moving a furnace also affects the locations of the dropped heat runs in your basement ceiling which will affect your basement development and basement window locations.
The elements on the side of a home seem like a tertiary concern handled on site and made to work but in fact they should be carefully planned to reduce frustration on site, save money and build a better home.
For more information:
Enmax Shallow Utilities Joint Provisioning Guidelines
Atco Gas Homebuilder Guide to Natural Gas Service Installation