Thanks to Monica and Paul, valued Shane Homes' purchasers, for sharing photos of their new home with us and for answering some questions on their building experience.
Monica and her husband built a customized home in the southwest Airdrie community of Hillcrest and moved in December 2015.
Shane Homes: Was this your first new home build?
Monica: This was our second. We previously built a townhouse with another builder in Airdrie.
Shane Homes: Which home model did you purchase from Shane Homes?
Monica: Actually, our home isn't a model that Shane Homes regularly builds. Jeff at the Hillcrest showhome custom designed our home for us. He started with one model and then we moved the stairs, added a walk-through pantry, moved the upstairs laundry and bumped everything out. But the whole home was actually designed around my photography studio which is the upstairs bonus room. We combined the third bedroom and the bonus room to make one big studio. It is a very unique design that is absolutely perfect for us and my business, Red Bloom Photography.
Shane Homes: What made you choose Shane Homes to build your home?
Monica: It was all Jeff and his vision for our home. We had been to every builder in Airdrie and found they either wouldn't customize at all or they would but we couldn't get a quote from them. We did a lot of research and were kinda at our breaking point until one day my friend Kattie who works for Shane Homes told us that they customize. I immediately went in to see Jeff and things clicked right away.
Shane Homes: Any advice to offer those building a new home?
Monica: Lots of advice, make a wish list, know what you want in your home beccause going into the showhomes can get so exciting and overwhelming. Make note of what you like in each showhome that you visit. The builders can't have a showhome of every home they build so if you like bits and pieces of different homes they might just have the perfect home for you. Don't be scared to ask questions, you don't know what you don't know and Shane Homes was so good about answering all of our questions. Take the opportunity to visit the design center before you do your choices. Make note of things you like and even have some inspiration boards on your phone. When you see all sorts of beautiful choices it is hard to see how it will all come together. For us we wanted our home to be very light and airy.
NOTE: Shane Homes has a 5,000 sq. ft. Expressions Design Studio for customers to view selections at during Customer Browsing Days and then to make their selections at when they meet with Shane Homes Interior Designers, who help each customer with the selection process (this is included with the house purchase).
Shane Homes: What is your favourite part of your house?
Monica: OH man, it really is hard to chose one thing. Our home is literally perfect for us. Everything we had on our wish list is in this house. But if I had to pick one thing it would be my photography studio, it is so beautiful and my clients all love it.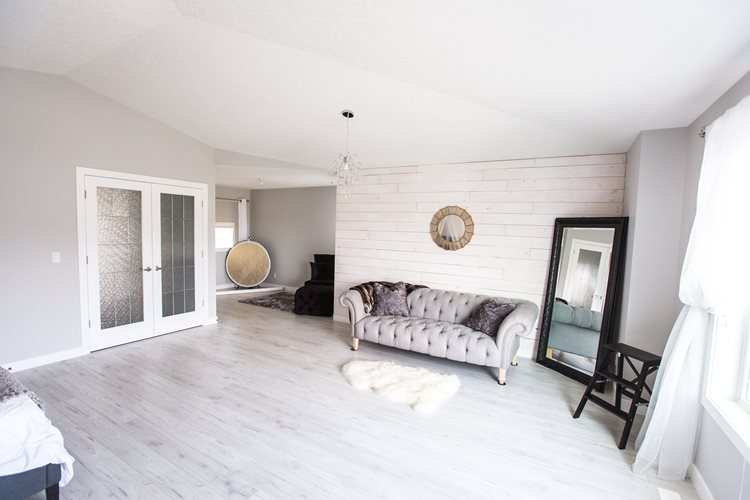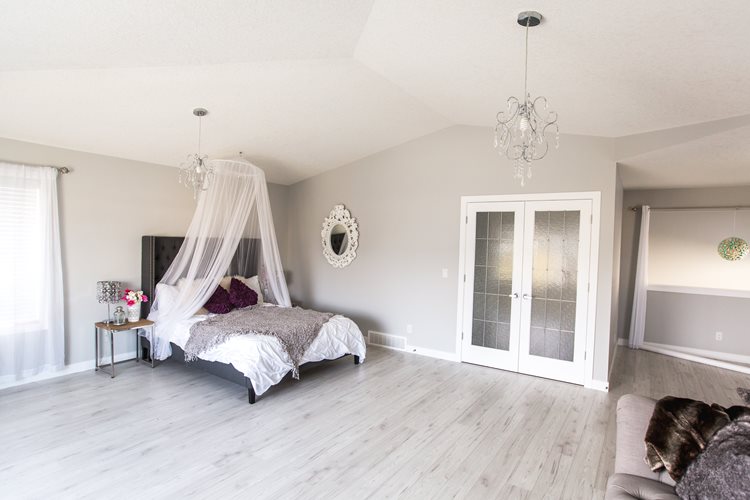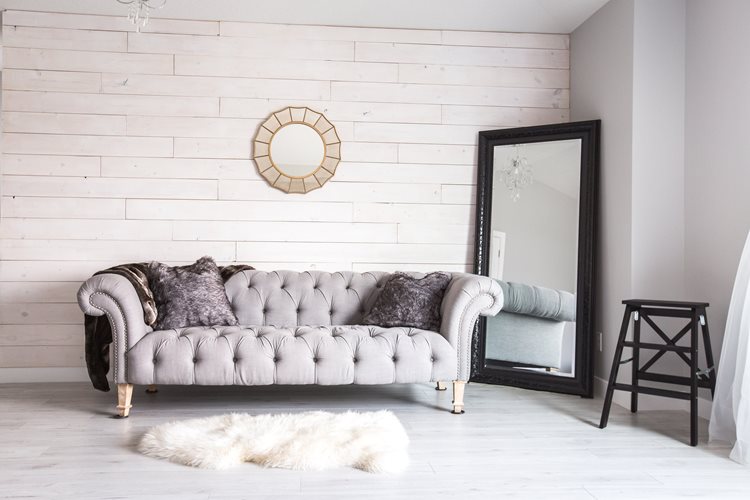 Shane Homes: What are your family members favourite parts of house?
Monica: Our cat Taz has a spot on the stairs where he always sits. He likes to watch us while we are in the great room and from his spot he has full view. My husband loves the studio too, he goes in there just to make phone calls and hang out. He says it has a really calm vibe.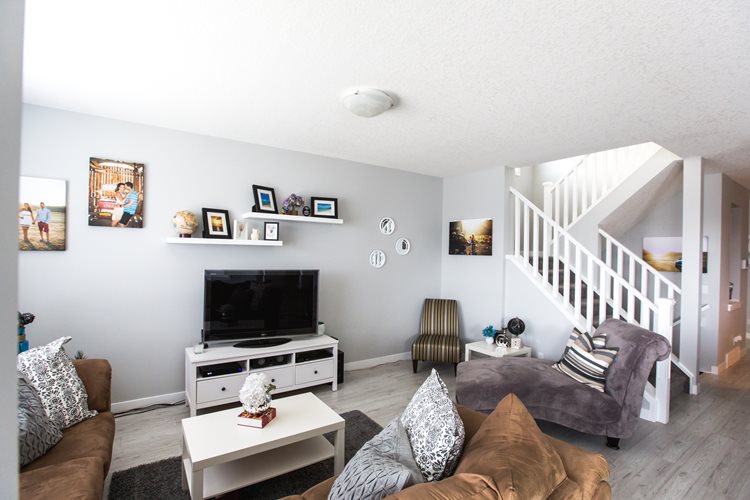 Some more photos of the house: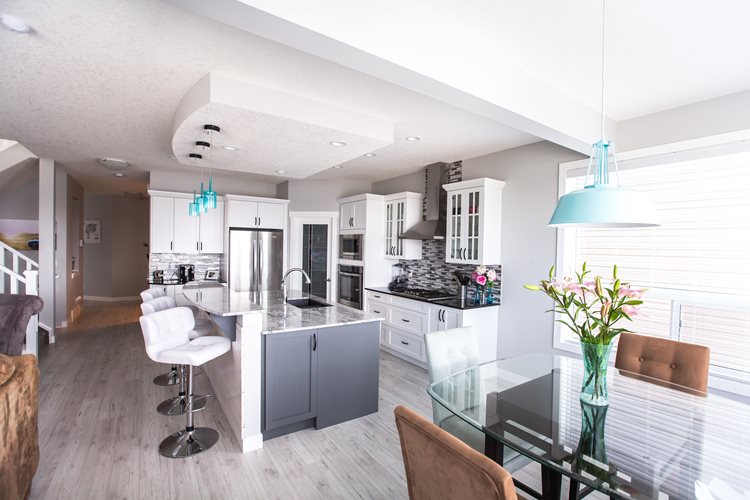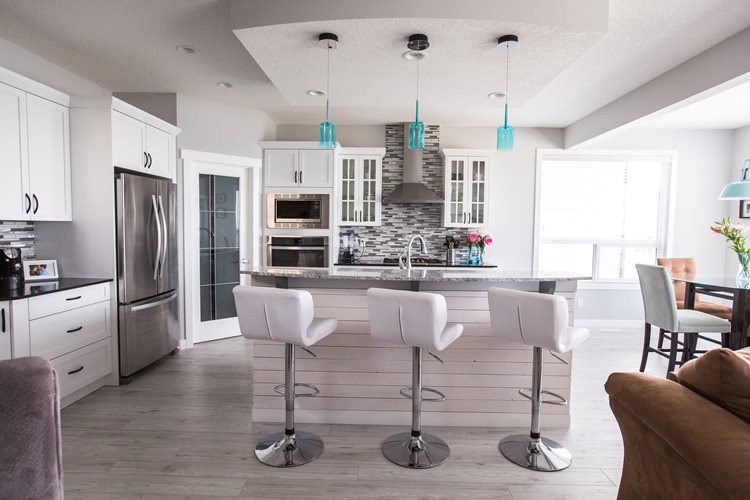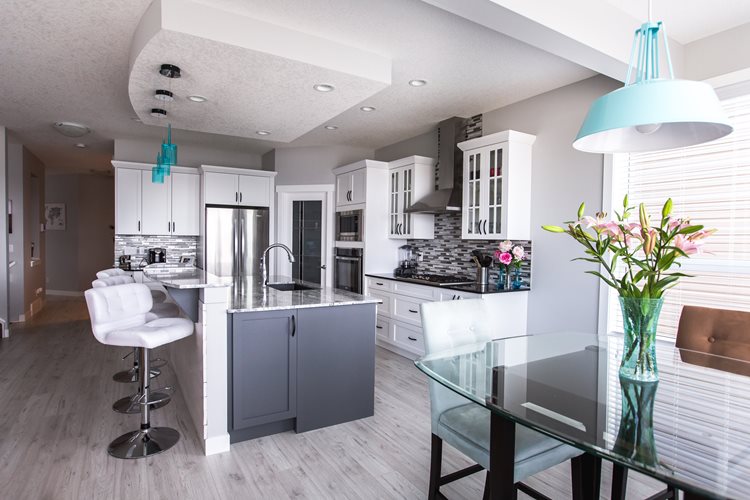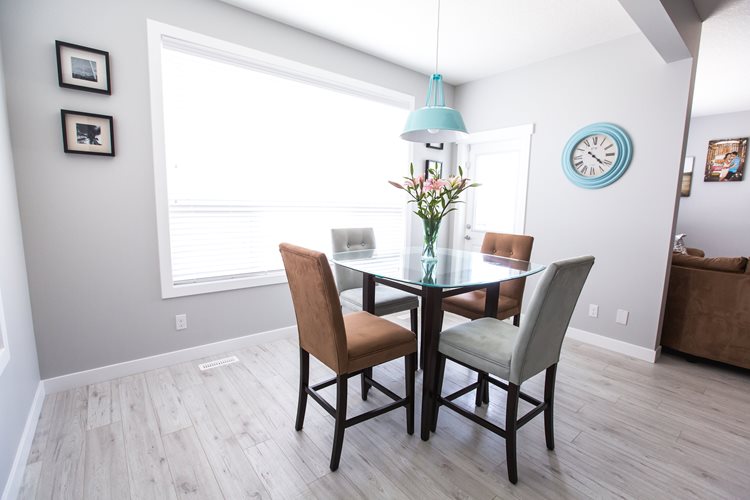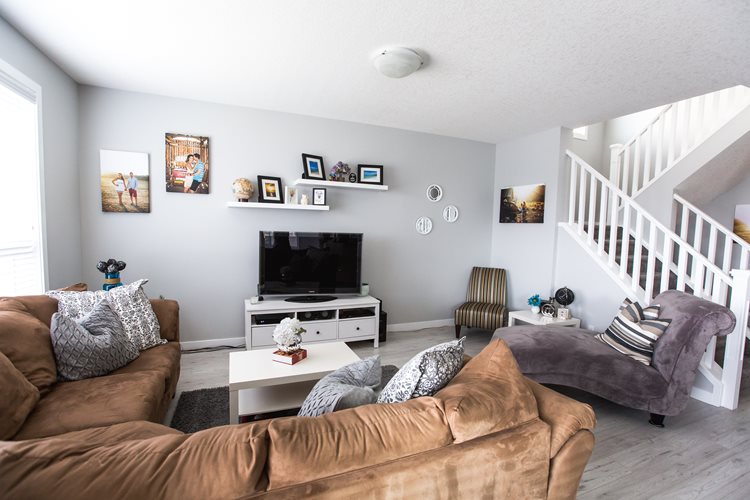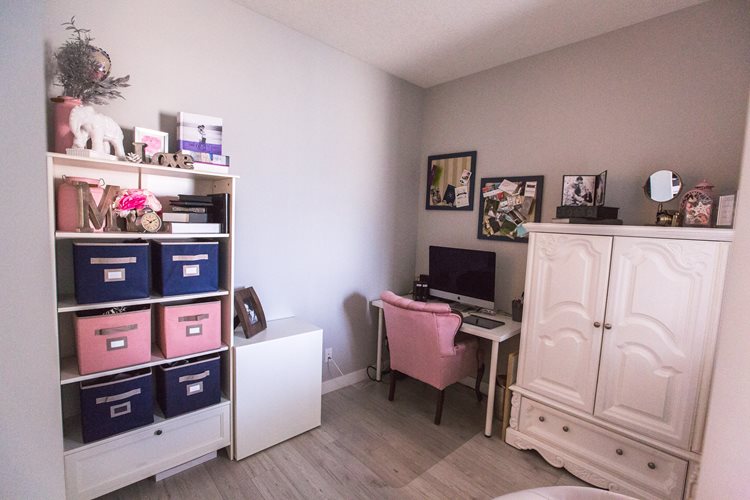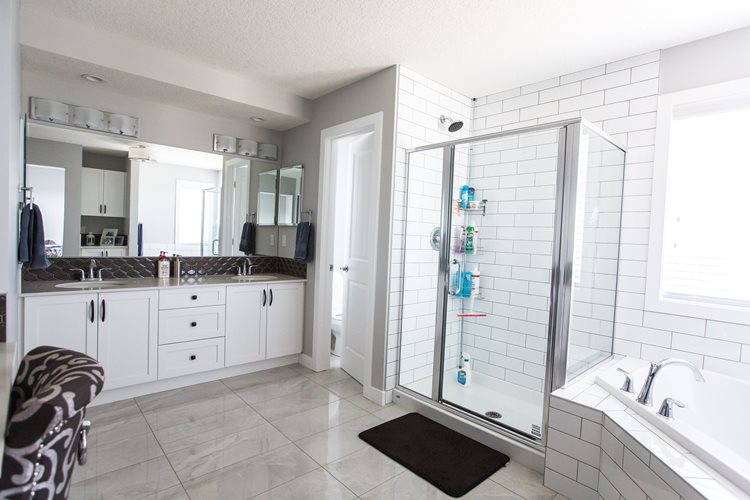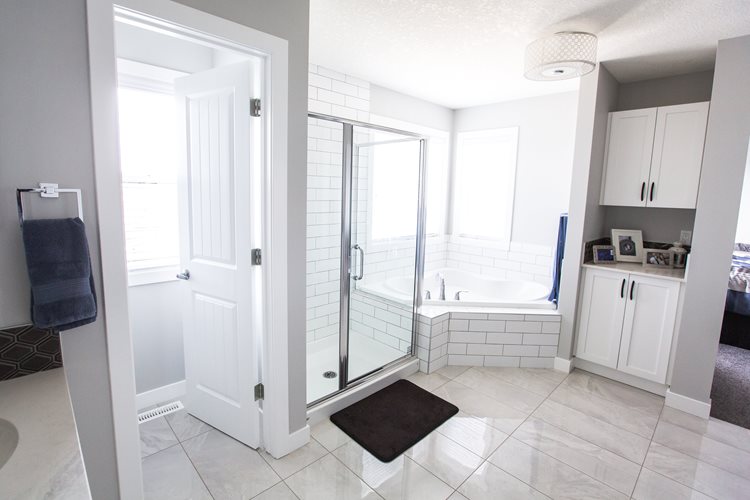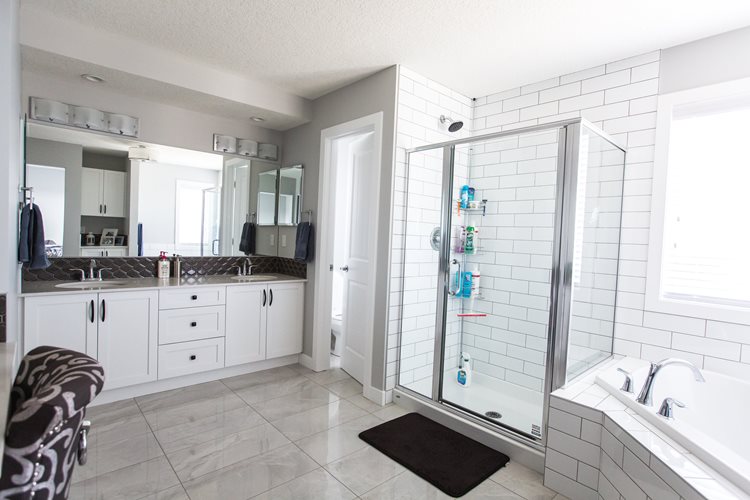 Thank you to Monica and Paul for sharing your story and sending the wonderful photos!
A little about Monica, Calgary Wedding & Boudoir Photographer:
I am a Calgary based photographer specializing in weddings & boudoir. My style is intimate, modern & bold and I am inspired by peoples connections. I am available for weddings locally and internationally…consider my bags always packed and ready to add that 18th country to my country list.
If you are looking for a wedding or boudoir photographer, check out her website! Her photos are simply stunning!! And you can read a fun story about how she met her husband, Paul, far, far away on a bus in the middle of nowhere. Fate and amore! 🙂
Website: redbloomphotography.com
#loveitorcustomizeit #betterwaytobuild