35 years ago Shane Homes was established with two simple goals in mind: to build enough homes to be able to make a living while at the same time being able to golf as much as the owners wanted to.
On Friday, March 27, 2015, we will be celebrating this milestone with our staff and some of our trades, partners, suppliers, and developers.
Here are 10 things you may or may not know about Shane Homes:
10. Cal Wenzel started Shane Homes with business partner, Barry Balsillie. Barry retired in 1999, at which time Cal purchased his share of the company. Cal is still far away from retiring.
9. Cal's first customer was his wife, Edith.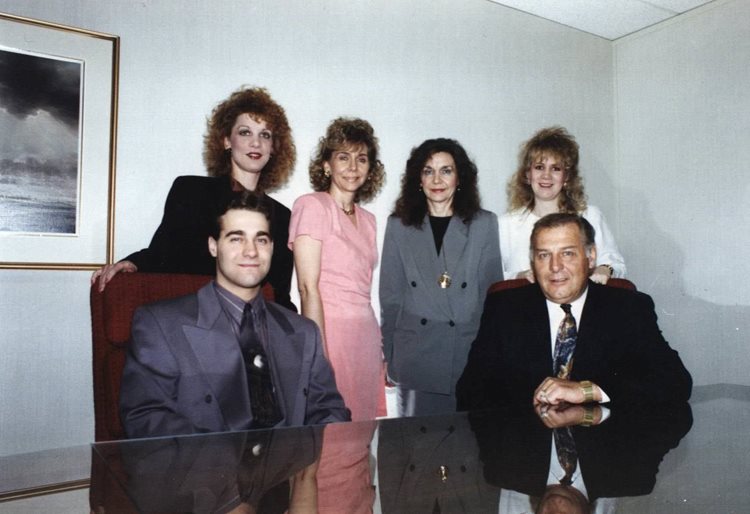 8. To our knowledge, Shane Homes was the first builder in Calgary to have a website.
7. Shane Homes first significant contribution was in 1988 to the Ronald McDonald House from 'the sale that never was' in which 71 homes sold in 3 days.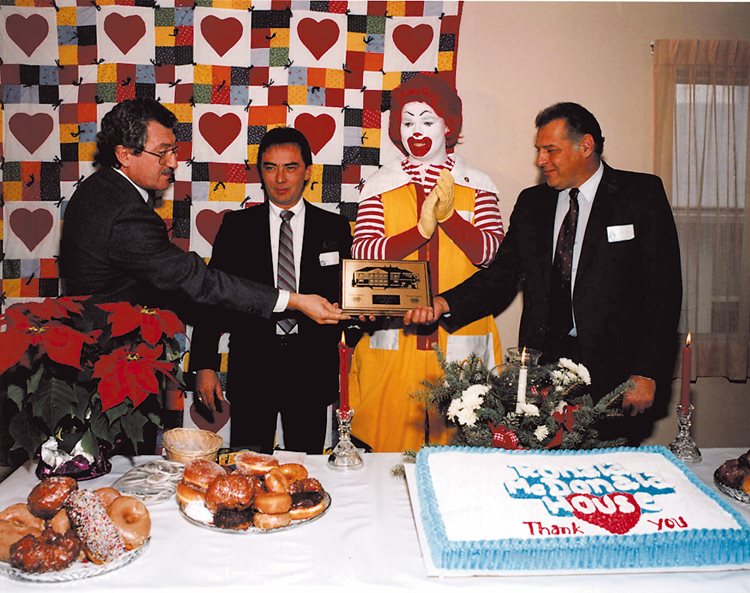 6. In 1989/90, Shane Homes entered into a partnership with Homes by Jayman to form Excel Homes. Shane Homes and Homes by Jayman later started Apex Land Development.
5. On Sunday, October 29, 2006, Shane Homes was featured in the New York Times for their women designed home, the Yaccato.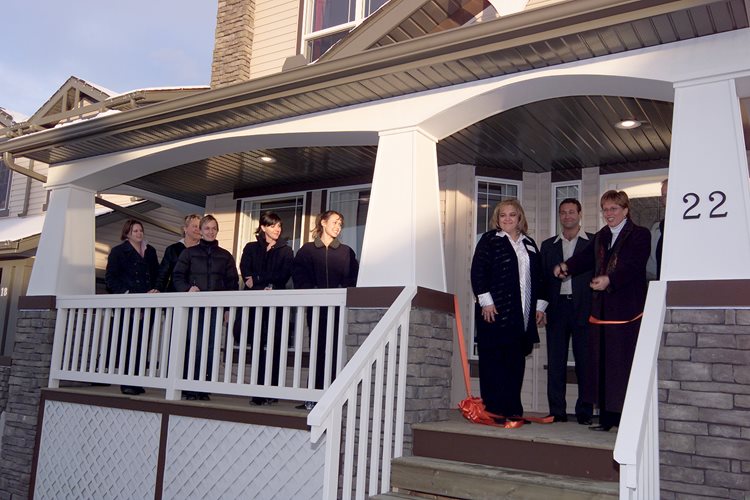 4. Shane Homes was featured in a book, The Gender Intelligent Retailer, based on their women designed home.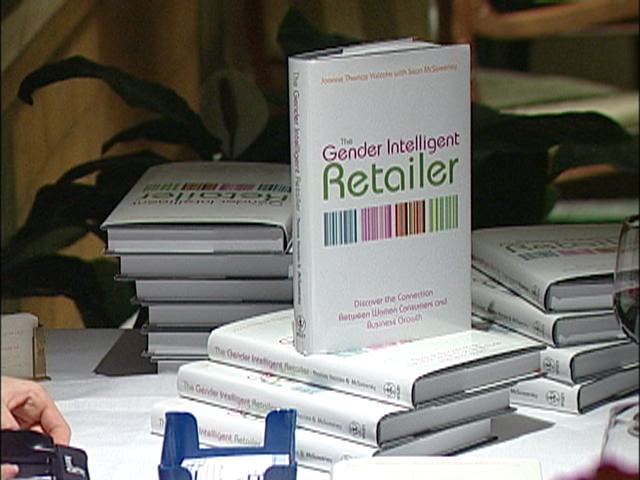 3. 3 generations of the Wenzel family work at Shane Homes – Cal, his children, and his grand children.
2. Shane Homes has built over 10,000 homes in over 100 communities in Calgary, Okotoks, Chestermere and Airdrie.
1. Since 1979 Cal has made a point of visiting job sites in his new home communities on Saturday mornings. Cal still does this and loves this opportunity to check on what's going on in the field, catch up with managers and Shane Homes staff that accompany him on his trips and quality check on his homes.