Bianca was one of the top players that the Calgary Minor Soccer Association (CMSA) invited to play in the Shane Homes All-Stars Tournament on July 5, 2014. Shane Homes awarded $10,000 in Scholarships to the top players who were selected by guest Coaches and Technical Directors.
Bianca was one of the recipients of a scholarship to assist with her University Education. Click here to learn more.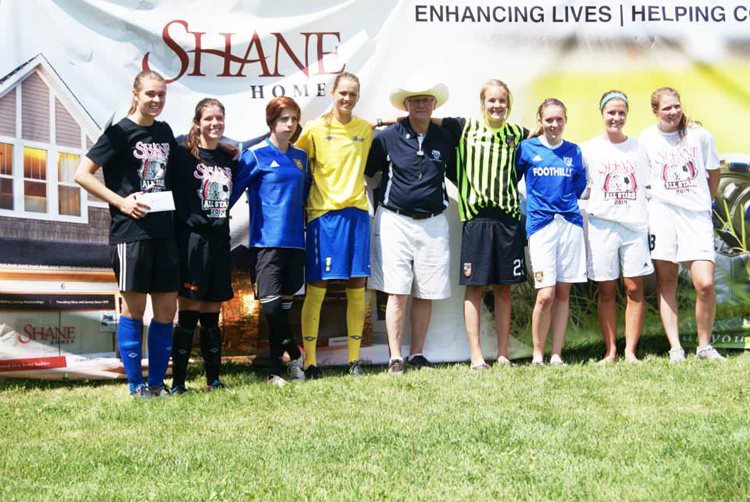 2014 Shane Homes All-Stars Girls Team (Photo compliments of CMSA)

Bianca is now attending post secondary studies at Dartmouth as she hopes to make a career in medicine. We were touched and inspired to hear Bianca's story, how she tore her ACL, not once, but twice, while playing Calgary Minor Soccer while in high school, and was still able to persevere and be asked to be on a soccer team for an ivy-league school in the US. Her story is so inspiring and we wish her all the best in her studies!
Shane Homes has been sponsoring Calgary Minor Soccer since 2008. The Shane Homes sponsorship provides many great services such as jerseys, tournament and medal sponsorship, mentorship programs, administrative grants, coaching development and staff assistance with design and promotion. To learn more on this sponsorship please visit our Community Involvement page.
It was a pleasure to meet one of the scholarship recipients and hear firsthand what a difference this scholarship has made in her life. We wish Bianca all the best in her future endeavors!!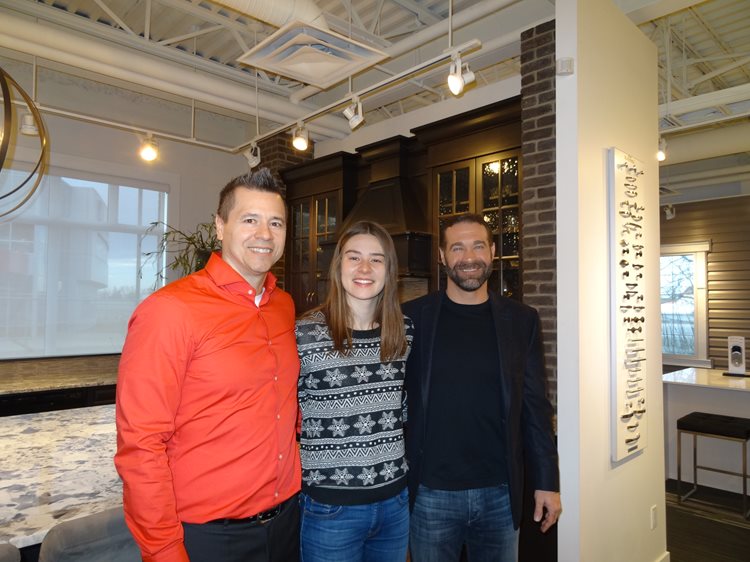 From Left: Tibor Ribi, Bianca Ribi, Shane Wenzel, President of Shane Homes
"I feel so blessed to receive one of the scholarships. I am so thankful for the support Shane Homes gives to up and coming young athletes."

Bianca Ribi