At Shane Homes customer service is of utmost importance.
At Shane Homes our greatest reward comes from the recognition we receive from our homeowner's that we have kept our promise to deliver a quality home that has been built on schedule, to the highest of standards with customer satisfaction being our highest priority.

Everyone at Shane Homes works hard to maintain this commitment and we take pride in creating homes that are as beautiful to look at as they are comfortable to live in, as we want your home to be a great source of pride and satisfaction for many years to come.
We are strong believers in touching base with our customers throughout the building process and after they move in to see how things are going.
After our customers move into their new Shane home, we do two scheduled Service Appointments at 3 months and at one year after possession, followed by a Trades Day for each appointment to take care of any outstanding issues. In addition to assorted trades attending, our Home Care Specialist attends as well.

We would like to send a shout out to one of our Home Care Specialists, Kevin for his exemplary service provided on January 31st, 2017 in Redstone. We received this feedback:

1. Was our Service Rep on time for this service appointment?
YES

2. Did our Service Rep and/or Trades clean up after themselves?
YES

3. Did our Service Rep address all of your questions and concerns?
YES

4. Did our Service Rep complete all the work agreed upon?
YES

5. Overall, were you satisfied with the service provided by Shane Homes?
YES

KEVIN IS ONE OF THE BEST FROM SHANE HOMES.
HIS WILLINGNESS TO WORK AND SOLVE ISSUES IS GREAT.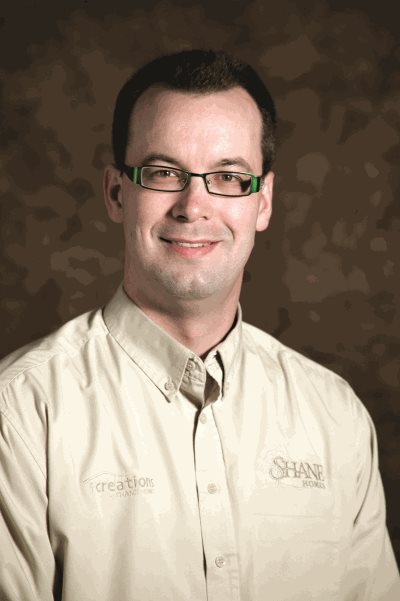 Great job Kevin! Thank you for all you do and for being such an integral part of our Shane Homes Team!