Thank you to Lindsay and Jordan for sending us this note on our Sales Team in Hillcrest in Airdrie:
"My husband and I recently purchased and built a townhome in Airdrie with Shane Homes and have nothing but great things to say!
We built in Hillcrest and had the pleasure of working alongside both Derek and Jeff. We found both Derek and Jeff very helpful throughout the entire process from purchasing, to building, to helping with any little details even after we took possession of our place. Any time we had any questions or concerns, they both responded very quickly and without hesitation to make sure that everything went smoothly for us.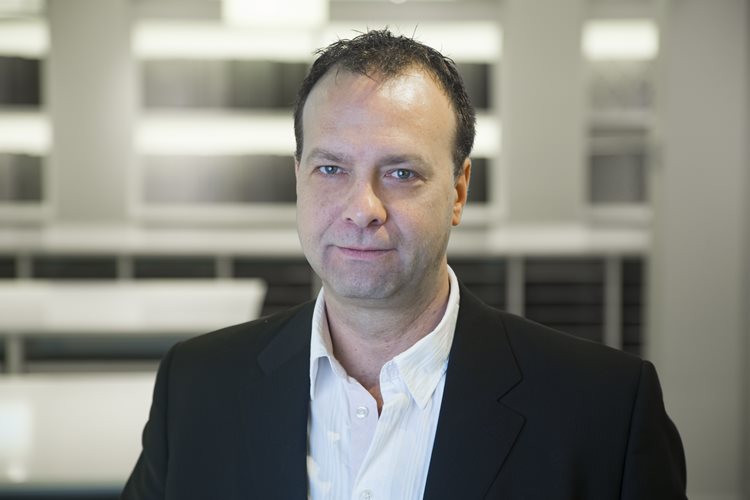 As first time homebuyers, the whole experience was overwhelming yet exciting! It was great to have such personable and genuine people to work alongside of us. I swear we were out checking out the house multiple times a week yet we were always greeted with a smile whenever we checked in.
My husband and I both feel that Derek and Jeff went above and beyond, and we really appreciate their dedication and their efforts to form long lasting relationships.
Hopefully we will have the pleasure of working with them both again, once we outgrow our townhouse! For now, we can't wait to enjoy it and make lots wonderful memories in our beautiful new home!
Big thanks to Derek, Jeff and the rest of the Shane Homes team!"
After helping our customer's find and build their dreams home in Hillcrest in Airdrie for over 3-1/2 years, Jeff has now moved to the newest community in the Heart of Airdrie, Midtown, as of August 13, 2016. Jeff is excited to move to this new community offering street town homes, duplex homes and single family homes with double front attached garages.
Derek decided to leave Shane Homes early this summer and pursue a new career. We wish him all the best as he was a valued and cherished member of our Shane Homes team.