What can we do to safeguard our home while we're on holidays?
"One of the most important things, and I do this when I go away, is to shut off the water to the house," says Paul Savoie, safety officer for Shane Homes. "Once you turn it off, go in the kitchen and open the tap to relieve any pressure in the line.
"The reason you should shut off the water is because if something happened like a leak develops you could have a serious problem."
If you're heading out on a vacation, whether just for a few days or a few weeks, Savoie says, "make sure you have someone who can check your home; I usually have someone come by everyday.
"Many people don't know this, but it's also part of your home insurance policy that someone needs to check the home usually every two or three days while you're away, to ensure everything is okay," he says. "Have the person turn on different lights or if you have your lights on a timer change the timing so they turn on and off at different intervals to make it look like you're home."
The person checking your home can also pick up flyers, mow the lawn and even move the car if one is sitting in the driveway – all to give the appearance to would-be thieves that someone is home.
Some other suggestions include turning down the heat on your hot water tank, unplugging small appliances, such as your toaster and microwave, and switching off power bars to your electronics to prevent any problems while you're gone.
"Before you leave, make sure all the windows are closed and your windows and doors are locked," he says. "You may also consider locking gates, especially if you have a pool or hot tub, and shutting off the power to your garage door opener to safeguard against someone getting in."
If you have an alarm system, notify the security company about your vacation and who to contact while you're away in case of an emergency.
Finally, Savoie says, don't advertise that you're on vacation on e-mails, Facebook or answering machines, as this information could get into the wrong hands.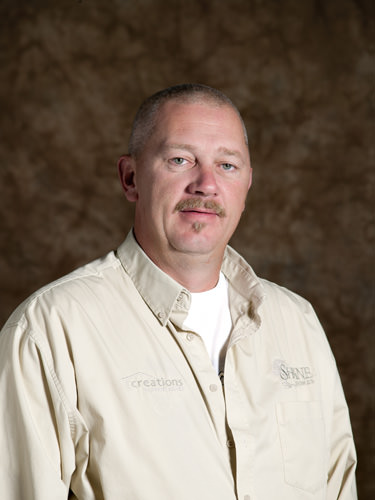 As seen in the July 19 – Aug 16, 2013 Volume 16 Issue 08 of New Home Guide