The pre-approval process is the first step in your home buying journey. In order to buy the home of your dreams, you will most likely need to obtain a mortgage. This will require you to meet with a mortgage lender, supply documentation, meet with lawyers, budget a down payment and the list goes on and on! But let's not get ahead of ourselves; let's rewind to the essential first step, pre-approval. Buying a home is exciting, but first, let's get you approved!

Pre-Approval vs Pre-Qualifications
Pre-approval and pre-qualification are similar processes in obtaining a mortgage. The main difference is: mortgage pre-qualification is more of an estimate than pre-approval. Let's dive into what each of these terms really mean and discover which is best for you.
What does Pre-Approval Mean?
Getting pre-approval is the very first step in determining the maximum amount of money you can spend on a home. Pre-approval is an estimated rate based on the information that you supply to your lender. In your pre-approval letter, you will be provided with the current interest rate for up to 160 days, meaning, if the interest rates increase, you will only pay the rate that you were initially given. Keep in mind that pre-approval does not guarantee approval when you apply for a mortgage, but it is a step forward in the process.
What does Pre-Qualification Mean?
Pre-qualification is similar to pre-approval, as you are trying to understand how much you can spend on a home. The main difference is that pre-qualification is a basic review of your provided documents and does not always require a hard credit check. Although it may seem nice that you won't need a credit check, you will eventually need a credit report to obtain a mortgage if you purchase a home.
Which is Best For You: Pre-Approval or Pre-Qualified?
As pre-qualification requires less information, it is inevitably less accurate. When you get pre-approved, you are more likely to receive an accurate estimate on what you can afford to purchase. If you are thinking about buying a home and aren't sure if it's the right move for you, getting pre-qualified may help you make that initial decision. Depending on your lifestyle and history, either the pre-approval and pre-qualification process might be best for you. To ensure you choose the correct approach, meet with your lender so that they can provide you with accurate information that meets your specific needs. Before you visit your lender, you can check out a pre-approval mortgage calculator to gain a quick idea of how much you may be able to afford.

What Documentation Do I Need to Provide My Lender?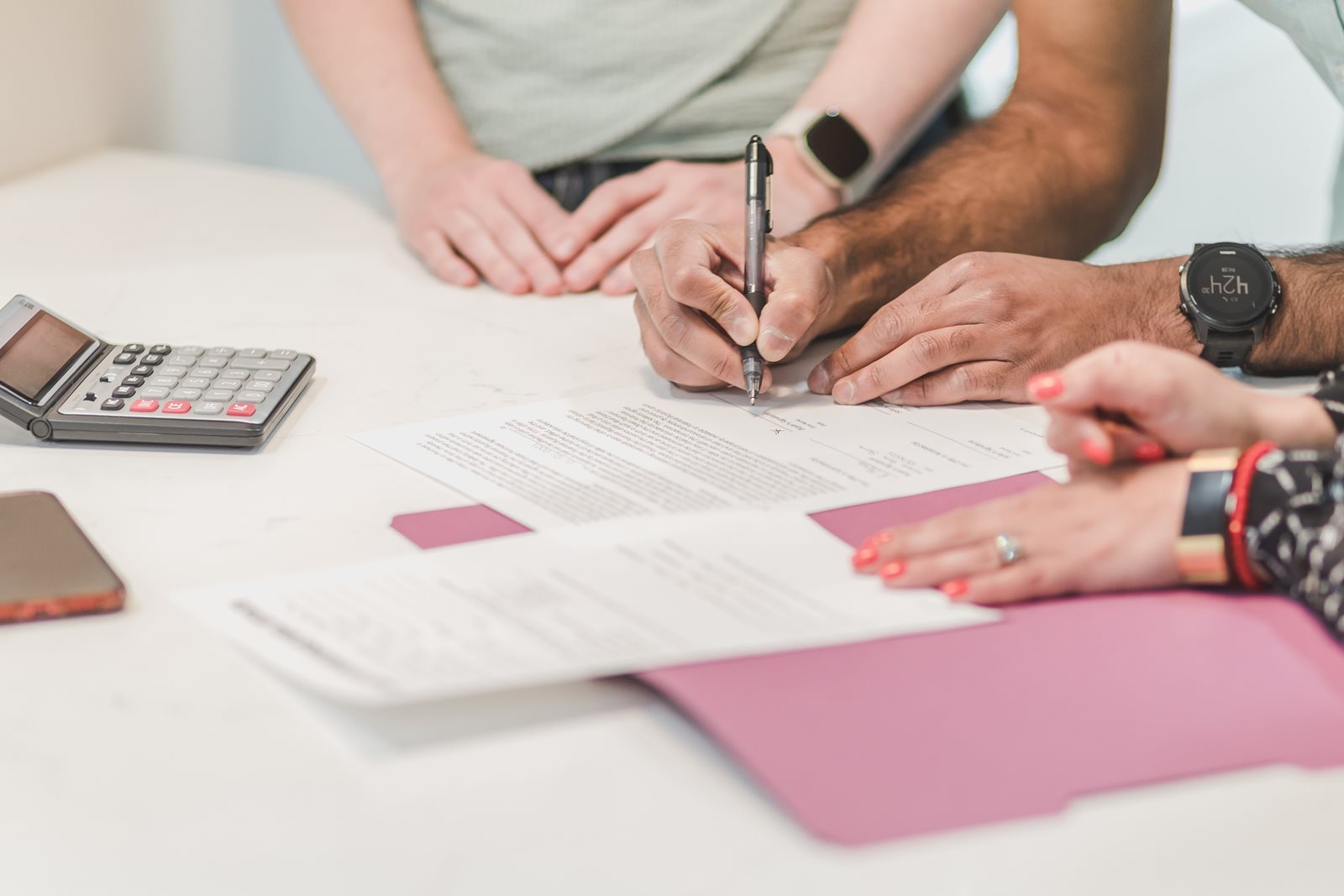 Typically, there are multiple items and documentation that your lender or broker will need to receive in the pre-approval process. All of the given documentation will help the lender break down your current financial situation. This information will include diving into your bank accounts and financial statements to find more information about your income:

Assets

Vehicle – If you own a car or finance a car etc.
Home – If you currently own a home or rent a home
Financial – If you have investments such as an RRSP or TFSA

Liabilities

Recent requests for any loans
Current loans – like student loans
Current expenses – monthly debts

Income Report

Proof of income – through recent pay stubs, bank statements etc.

Other

Debt to income ratio
Overall credit report

Credit score
Credit utilization
Credit history
Once your mortgage broker or lender collects and analyzes your documentation, they will let you know if you have been pre-approved or not. If you have, you will be given a pre-approval letter that determines the price range you can spend on a home.
What Happens if You Don't Get Pre-Approved?
Unfortunately, you can be denied in the pre-approval process. If you are, that means that you have a couple of issues within your documentation that you must sort out prior to starting your home buying journey. Here are a few reasons why you may not be eligible for a mortgage right away.

Bad Credit
If you have a bad credit history, you may not be eligible for a mortgage until you fix it. Ensure that you double-check your credit report to ensure that all of the information is accurate and relevant to you and your financial situation. If your financial information is correct, you will need to work on boosting your credit score. You can do this in a couple of ways:

Ensure that you pay your bills on time
Pay any debt you currently have
Keep your credit utilization ratio below 30%

Although this process may take time and budgeting to obtain a mortgage, the bank needs to trust that you will be able to pay back your loan amount.
Credit Utilization
Your credit utilization is a ratio of your credit card limit and your outstanding balance. To figure out what your ratio is, you will need to complete some simple calculations. For example, if your limit was $1000 and you had an outstanding balance of $400, your utilization would be 40%. Most lenders suggest that you have a maximum of 30% credit utilization to help you obtain a mortgage. If you notice that your utilization score is above 30%, you can reduce this percentage by paying off your debts.
Employment History
Your employment history has an impact on your pre-approval qualifications. If you move from job to job frequently, your lender may see this as a red flag. At times you can explain and justify why you were moving positions, but overall, lenders may lack trust in you as you appear unreliable and they will be concerned that without regular employment you will not be able to pay back your mortgage. To try and fix this situation, try reapplying when you have been at your current job for at least six months to one year.
What Happens Once You've Been Pre-Approved?
If you have been pre-approved for a mortgage, welcome to the world of being a home buyer! You can now take your mortgage pre-approval letter and go on your house-hunt. Before visiting every showhome, check out some properties online and develop a taste of what you like in a home. With the Shane Homes Build and Price Tool, you can find a home that fits your budget, discover customization options, neighbourhoods, floor plans, and more!

After you understand more of your "must-have" features, it's time to visit a showhome to walk around and gain a feel for the home's environment. If you've fallen in love, it's time to go from pre-approved to approved! Obtaining a mortgage is an intense process, but if you have been pre-approved, there is a good chance you will be approved to buy that home of your dreams.

Finding Your Dream Home With Shane Homes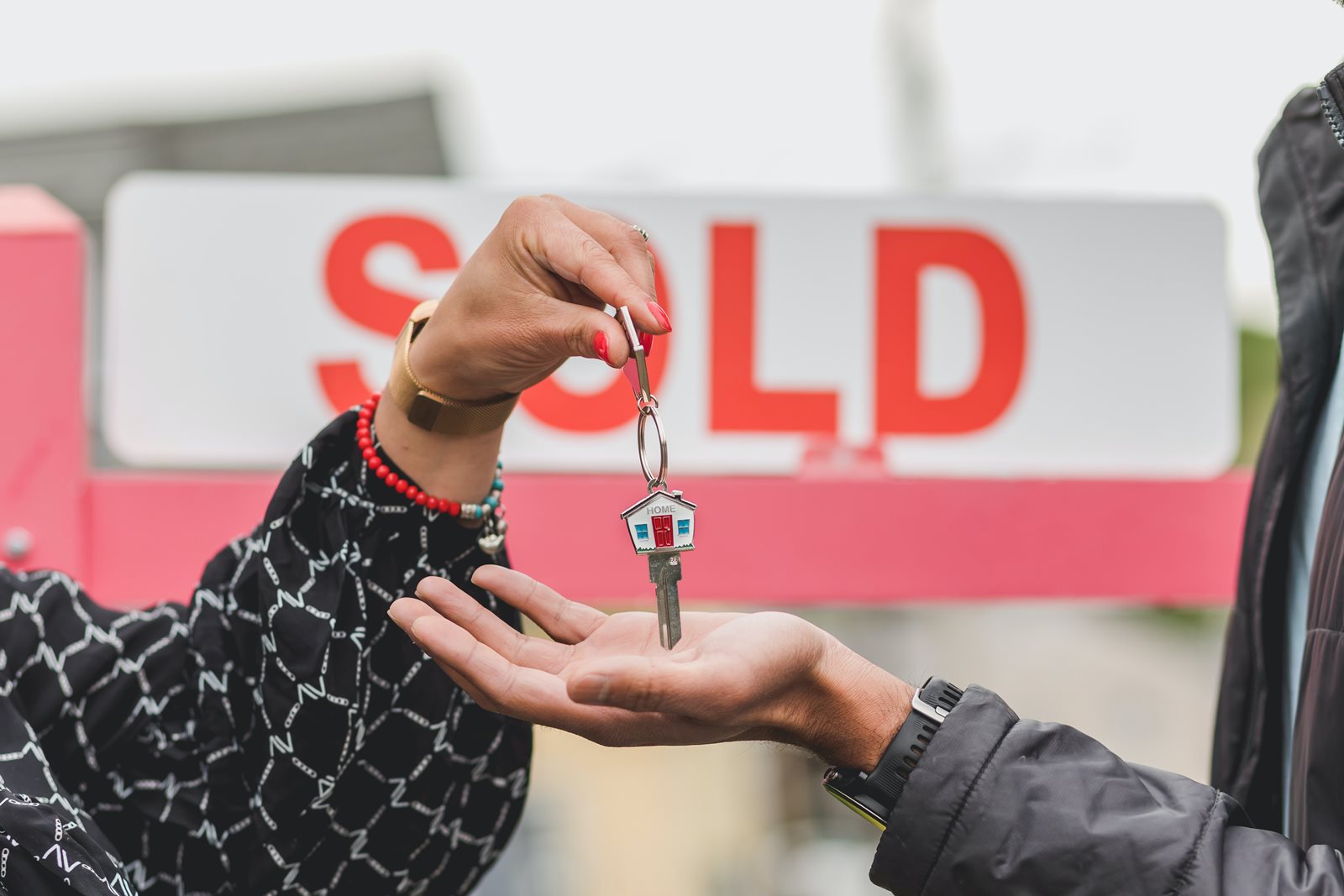 If you have been pre-approved, congratulations! You are now one step closer to becoming a homeowner. If you're looking for constant support and a stress-free home buying journey, contact Shane Homes.

As a custom home builder, Shane Homes will be with you every step of your home buying and building process.

We are excited to guide you through obtaining your mortgage and moving into your dream home. If you're ready to take the next step, visit one of our showhomes or contact us today!