Amy and Matt built a Fiesta II model in King's Heights in Airdrie. We previously featured them in a blog – read it here:
Welcome to Our Shane Homes Family Amy and Matt! Valued New Home Purchasers in Airdrie
They have now moved into their home and gave us permission to share their journey through a series of photos.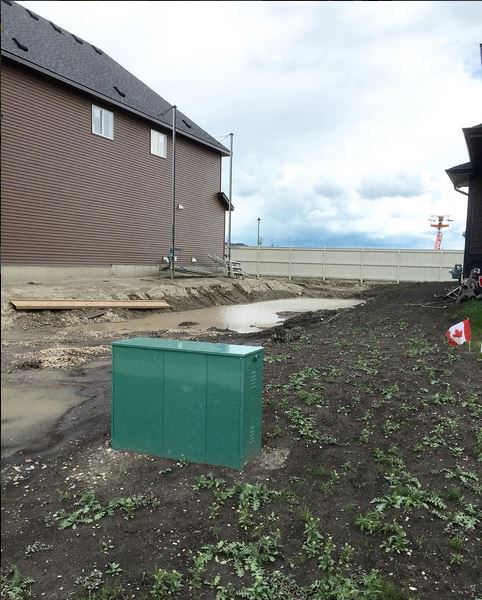 August 5, 2016
"Pretty excited about this puddle. It will be our first home come February!! ????????"
Amy
August 14, 2016
"A few sample selections and me in my glory. I guess my many hours playing sims and 3D home architect 'played' off!! ????"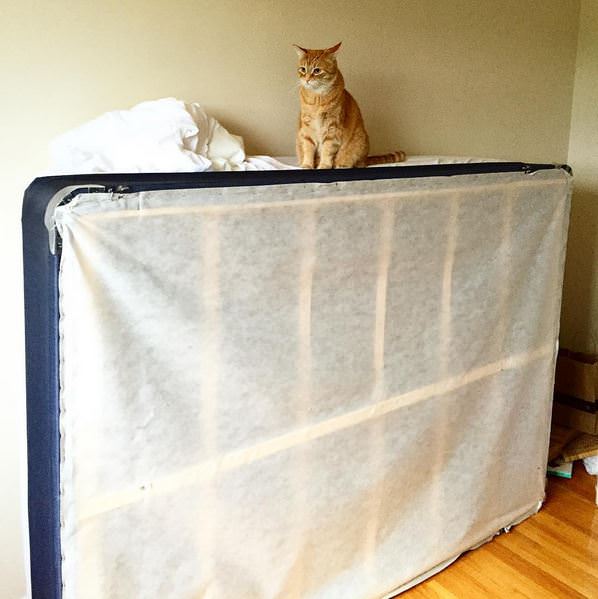 August 25, 2016
"This is what moving with a cat is like!"
Amy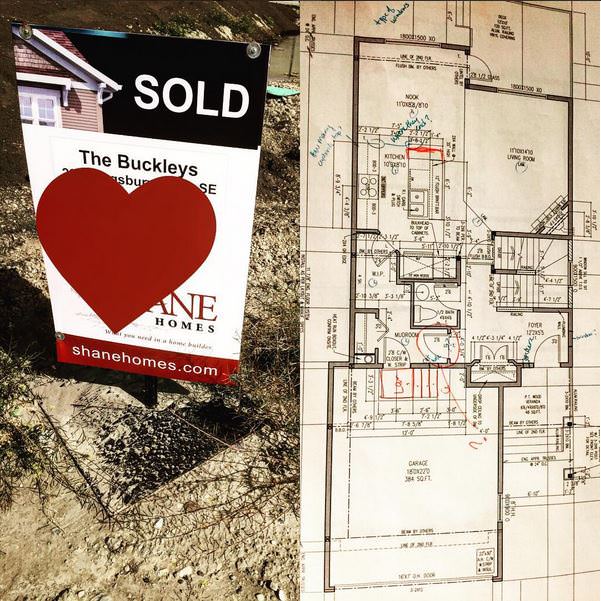 September 27, 2016
"The ball is rolling! ???? a few more decisions, then ???????????? ????"
Amy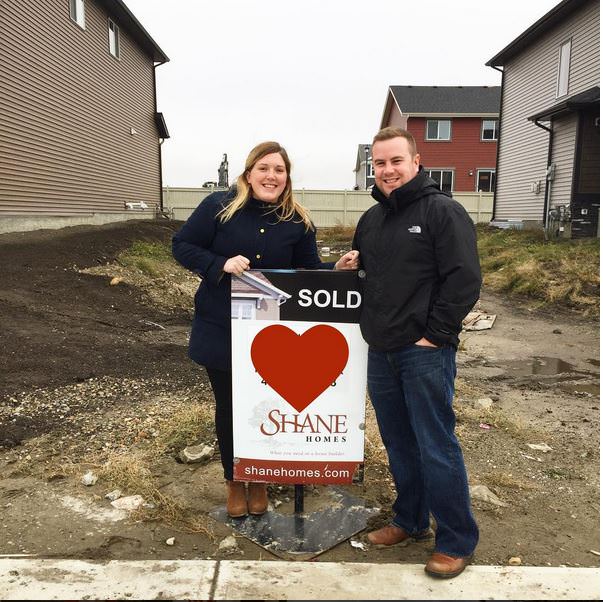 November 1, 2016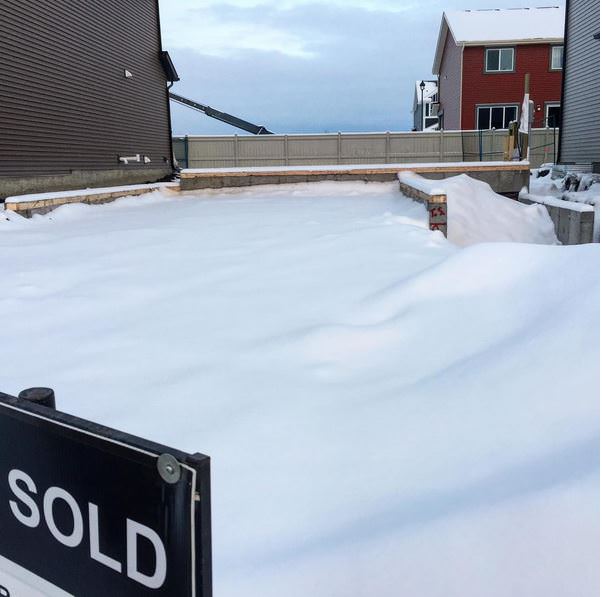 December 1, 2016
"A bit difficult to see the progress now! ????"
Amy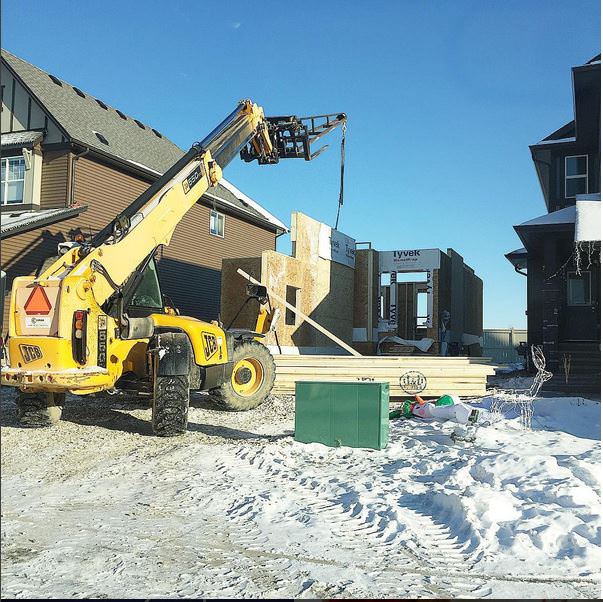 December 17, 2016
"WALLS! ????????… also a delightful album by Kings of Leon."
Amy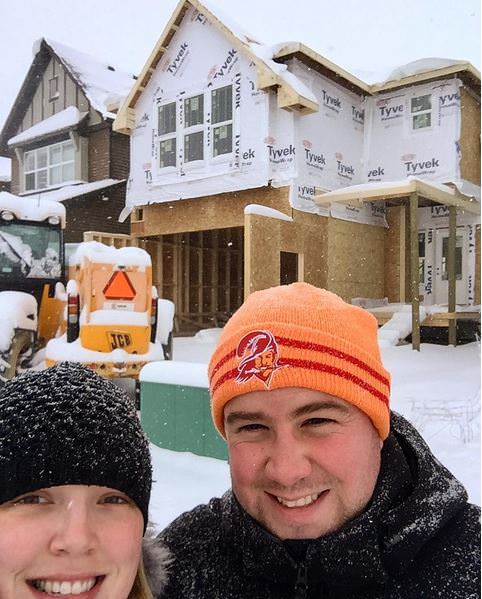 December 24, 2016
"Merry Christmas Eve ????????from our house to yours!! ❄️????"
Amy and Matt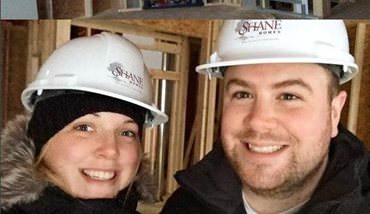 January 7, 2017
"Our excitement can't be contained! Not even a little bit! ????????????"
Amy and Matt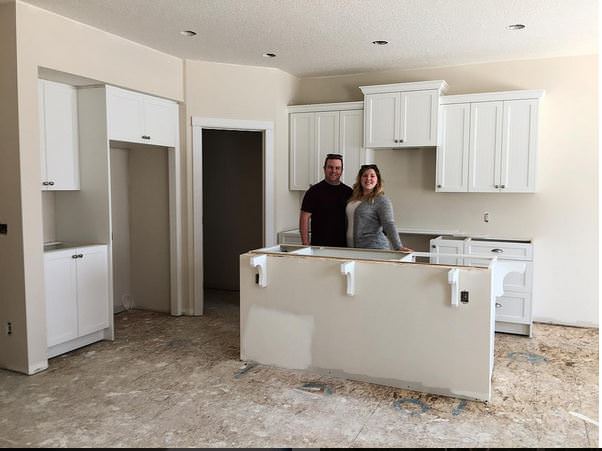 February 25, 2017
"Homeownership is getting closer!! ????????"
Amy and Matt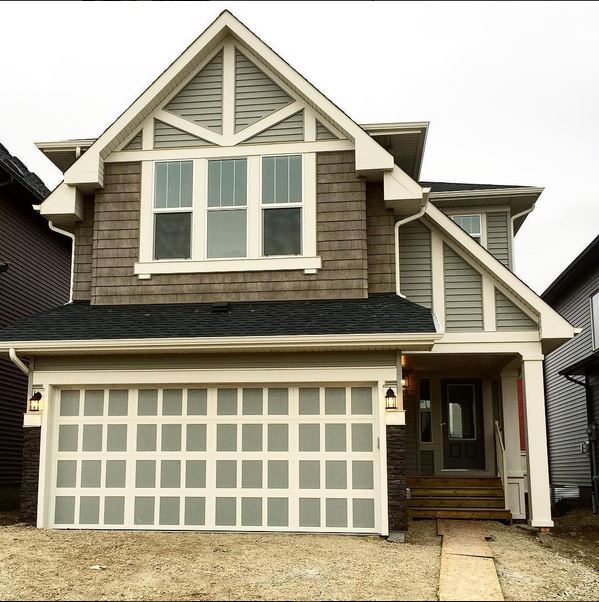 March 30, 2017
"It may be smushed and doesn't have an ocean view…. but it's officially 100% ours and we are super thrilled!! Now to make it a home! ???? "
Amy