Shane Homes is honoured to be one of the supporters in the construction of The Famous 5 Centre of Canadian Women at
Heritage Park
. The Famous 5 Centre will open this June, 2014 as part of Heritage Park's 50th anniversary celebrations.
This new exhibit is a replica of Nellie McClung's house and will be used as a platform to feature a group of formidable ladies and their achievements but also to take a more personal look at Nellie and in the future, to share the stories of other famous women in Canadian history.
To learn more about the Famous 5 Centre of Canadian Women, please read this
press release
.
Shane Homes started construction of the home in April 2013 and it is really starting to take shape inside, with the exterior being nearly complete.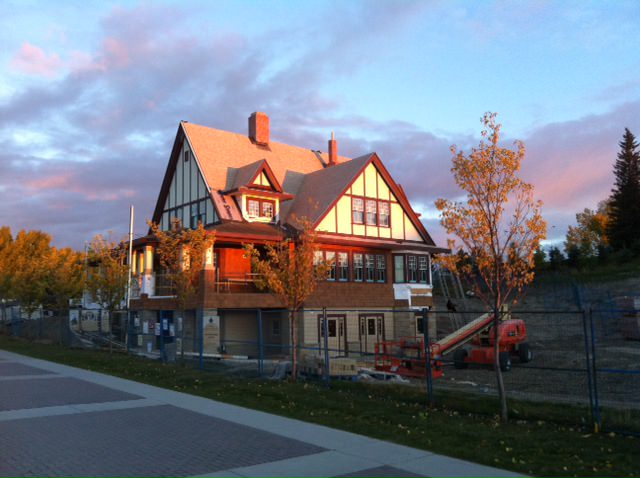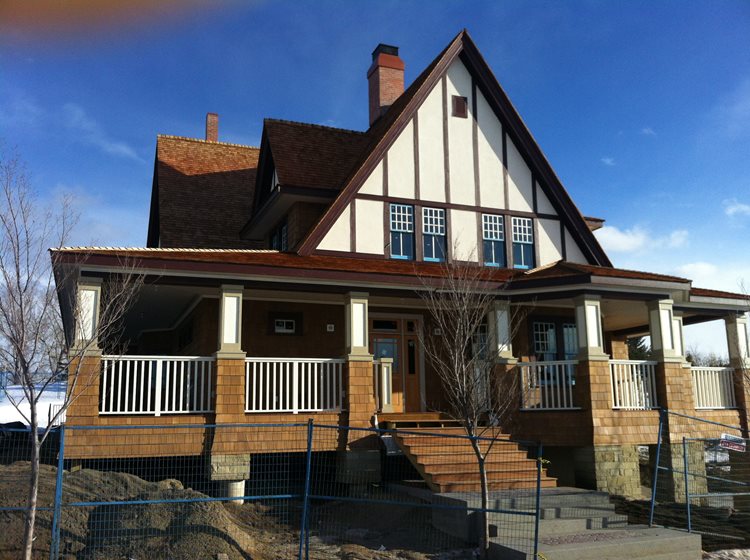 The finishers have completed the first stage of finishing and painting is in progress and almost complete. There is an abundance of woodwork on this home which was entirely custom built on site to imitate the original woodwork from the early 1900's, so we anticipate that painting will take approximately 3 weeks to complete in order to do properly.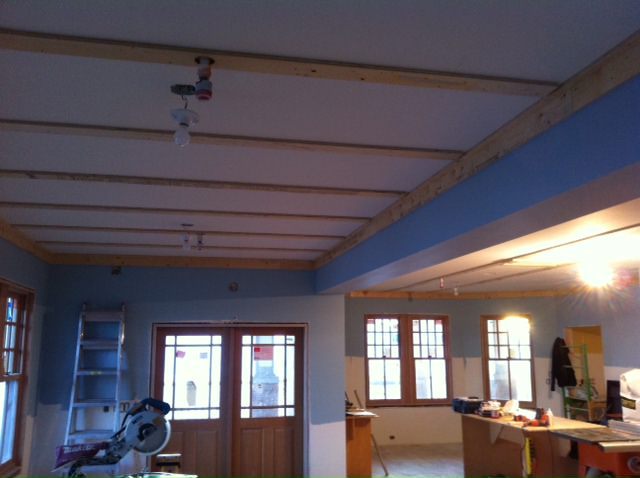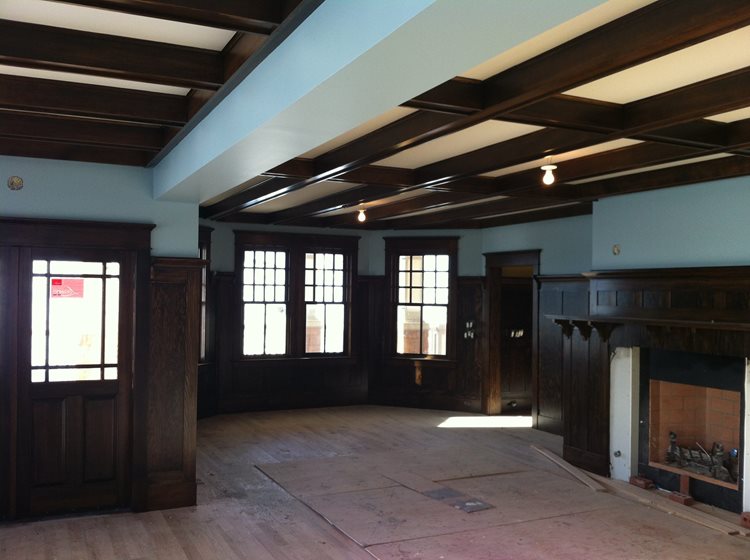 Once painting is complete, then the flooring will be finished, followed by the finals on such things as baseboards, window screens, door and cabinet hardware, and so on.
Shane Homes is expecting to complete the house by the end of March 2014. The landscaping should be complete in April or early May 2014, depending on weather and other seasonal factors.