Your bedroom should be a source of serenity and calm. A place you can relax in at the end of a busy day and clear your mind. It should incorporate soothing wall colours, comfy furniture for lounging in, adequate lighting for reading in bed, a mattress that perfectly suits your personal preferences, and it should contain adequate storage so that all of your things have a home and can be put away at the end of the day to keep your home and your life organized.
Our homes come with carpet on the second floor, so you will see that all of our showhomes have carpet in the owner's bedroom. Carpet is nice and warm on your feet, especially in the winter time. Our carpet supplier, All Floors, has a large selection of carpet to choose from.
The owner's suite walk-in closets come with wire mesh free glide shelving throughout and a closet tower, maximizing storage.
All of our showhomes are designed and decorated by our Interior Design Team. When you purchase a home from Shane Homes, you are assigned an Interior Designer who will assist you with your exterior and interior colour selections. Our professional interior designers work with our home purchasers and assist them through the design process to help them personalize their home to suit their lifestyle.
Does your bedroom need some freshening up? Spice it up trying one of the following tricks:
create a feature wall with paint or wallpaper
add a pop of colour with pillows or accessories in your favourite hue
use over-sized artwork
add pillows – lots of pillows – the more the better
order custom curtains and a couple pillows to match
Check out the photos below for more inspiration:

Fiesta II (Prior Showhome in New Brighton)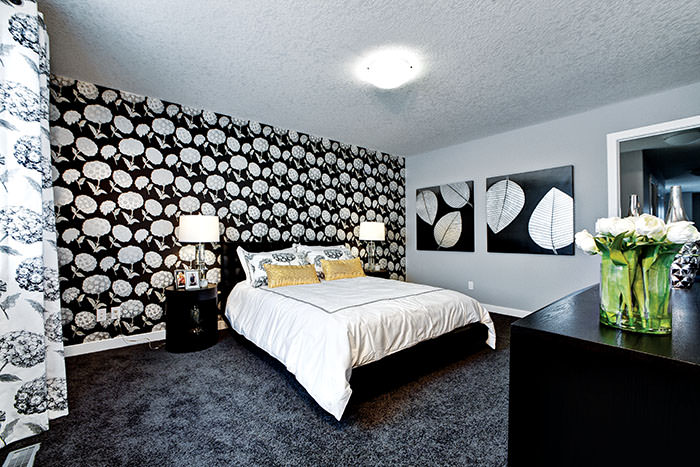 Tofino II (Prior Showhome in SkyView Ranch)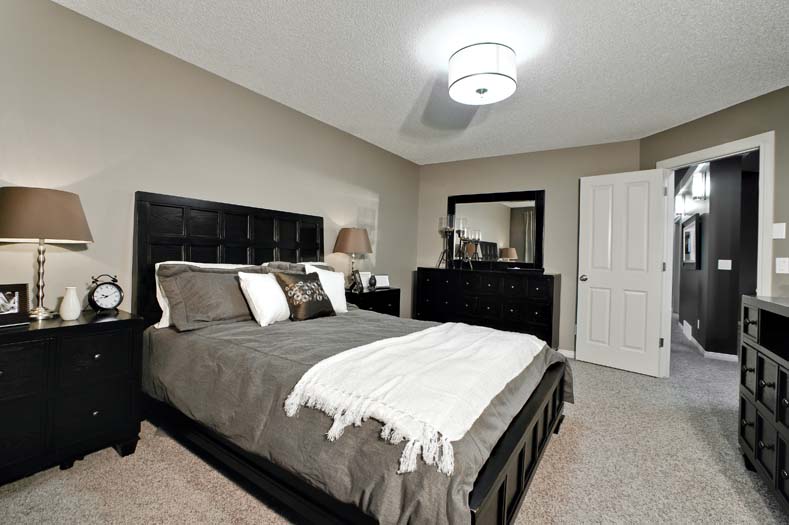 Tofino II (Prior Showhome in SkyView Ranch)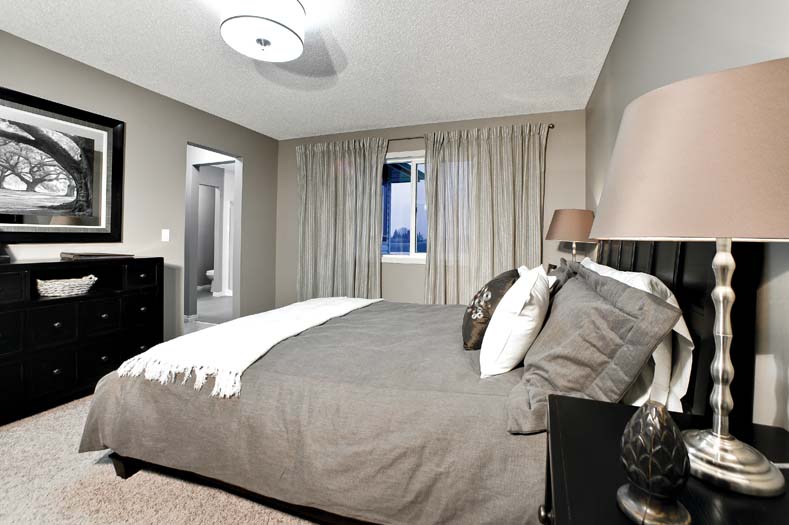 Fiesta II (Prior Showhome in SkyView Ranch)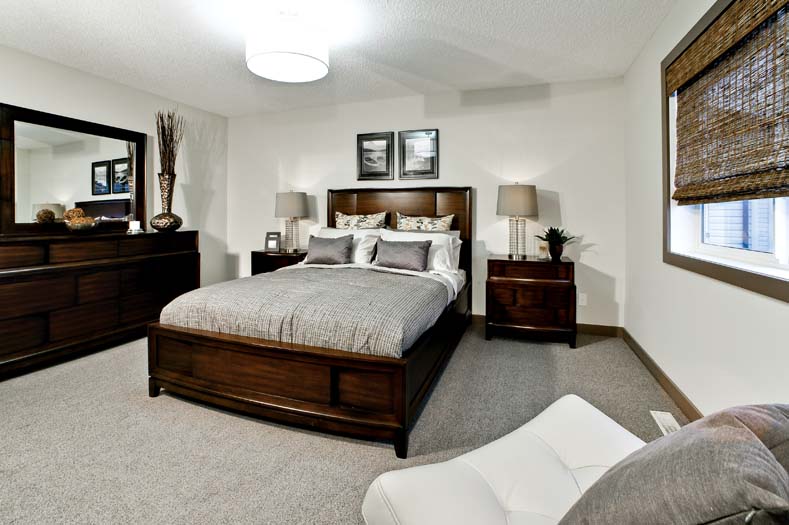 Leera (Prior Showhome in Sherwood)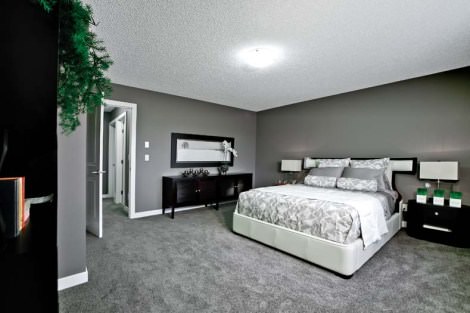 Leera (Prior Showhome in Sherwood)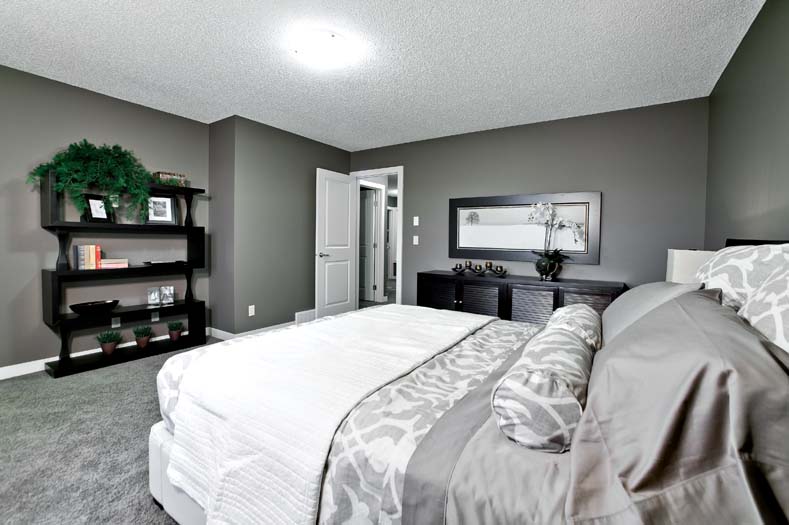 Tofino (Prior Showhome in Nolan Hill)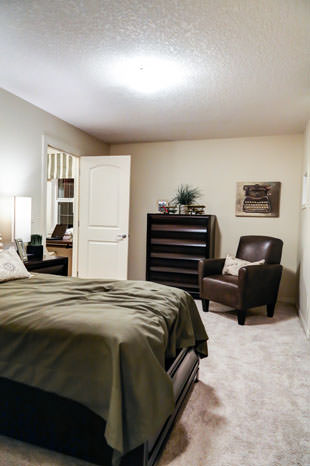 Tofino (Prior Showhome in Nolan Hill)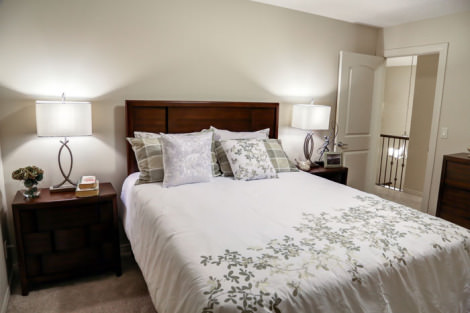 Tofino (Prior Showhome in Nolan Hill)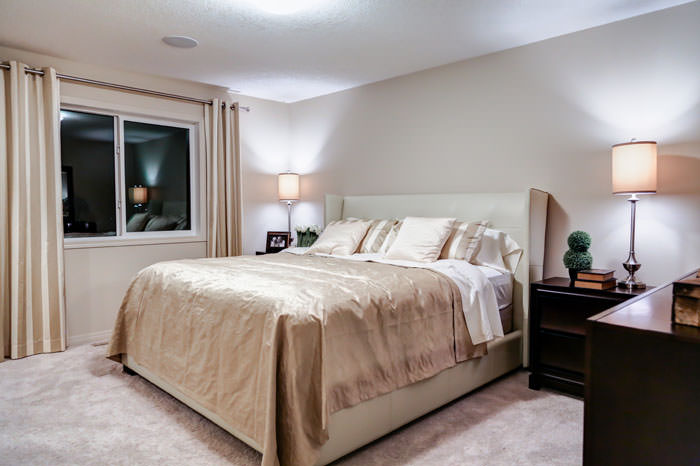 Orion (Prior Showhome in Nolan Hill)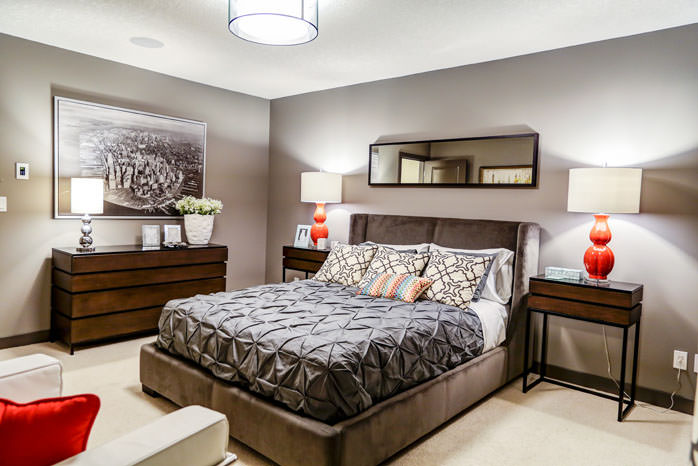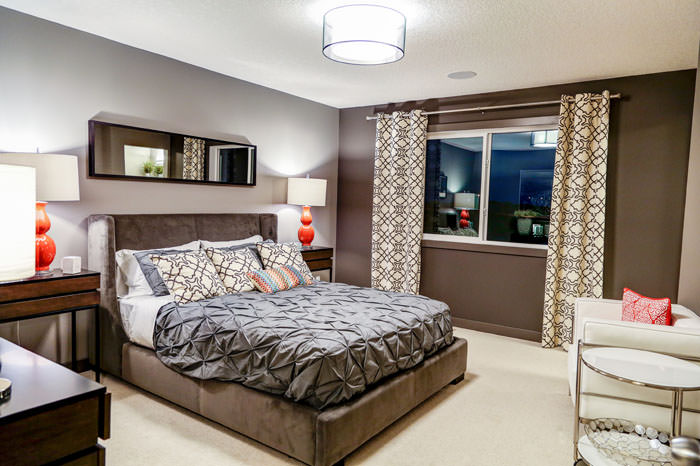 Andorra II (Prior Showhome in New Brighton)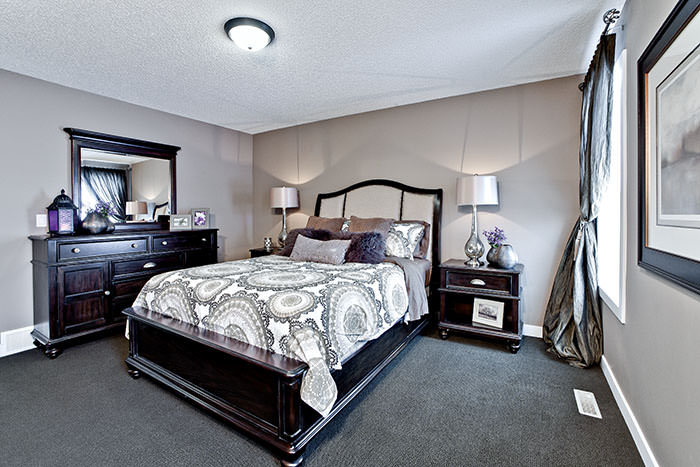 Tofino (Prior Showhome in Cranston)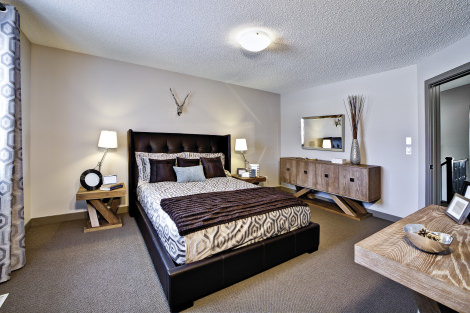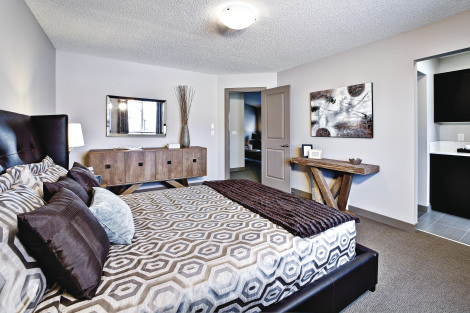 Orion (Prior Showhome in Cranston)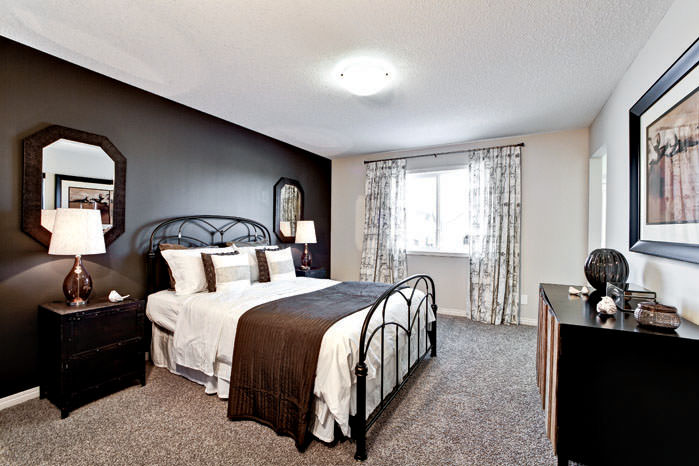 Orion (Prior Showhome in King's Heights)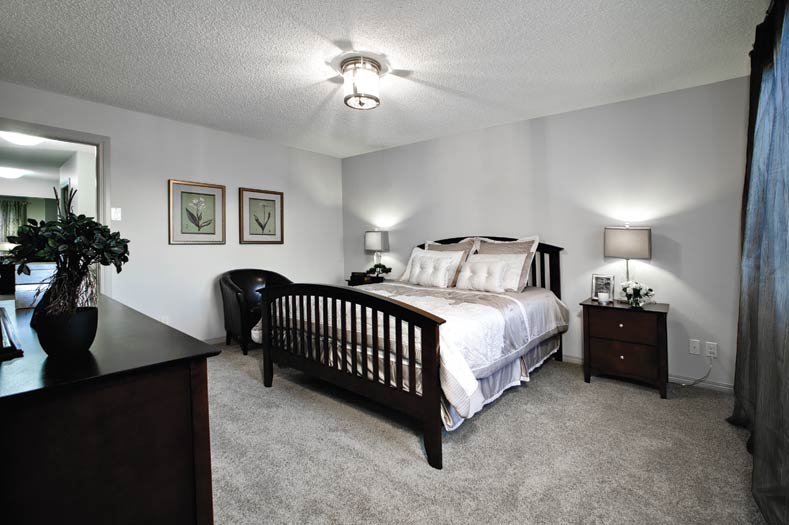 Tofino (Prior Showhome in Hillcrest)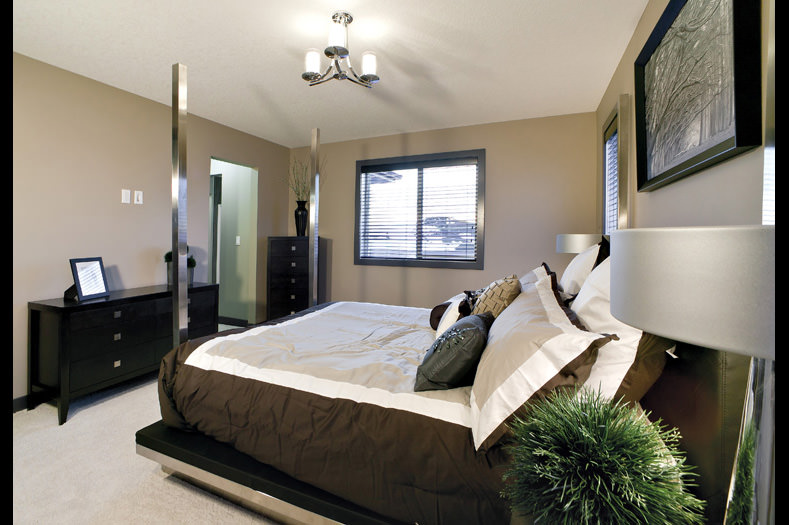 Fiesta II (Prior Showhome in Hillcrest)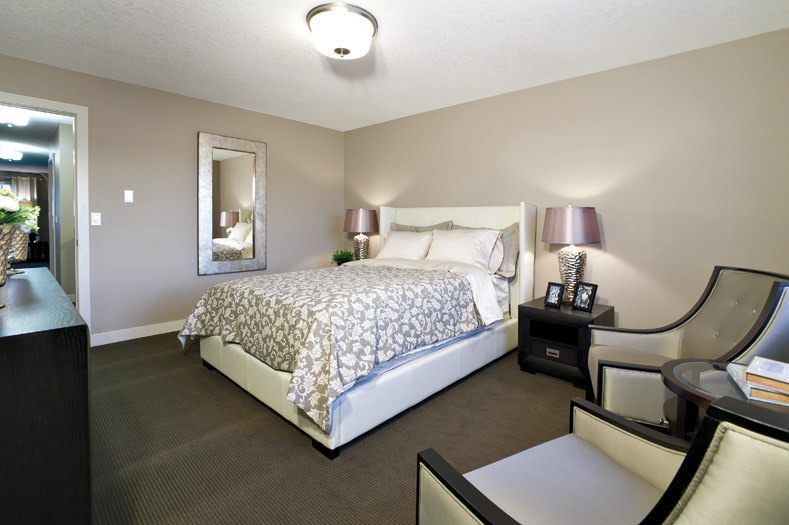 Cambrian IV Showhome in Valley Ridge Estates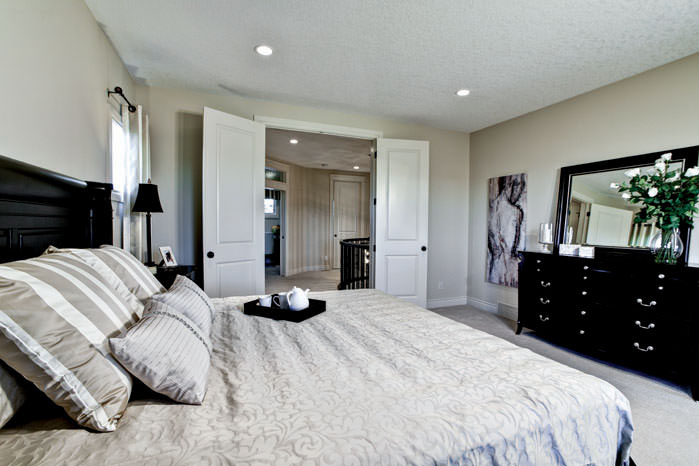 Samara (Prior Showhome in Stonehedge in Legacy)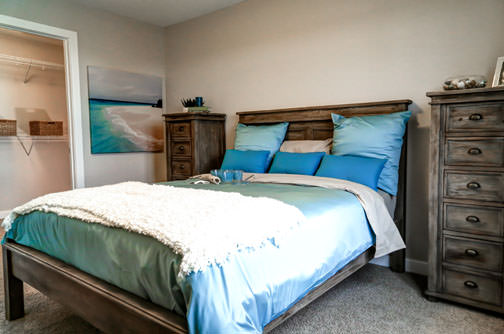 Samara (Prior Showhome in Stonehedge in Legacy)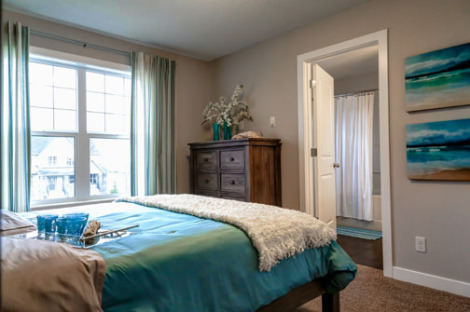 Galea (Prior Showhomein Stonehedge in Legacy)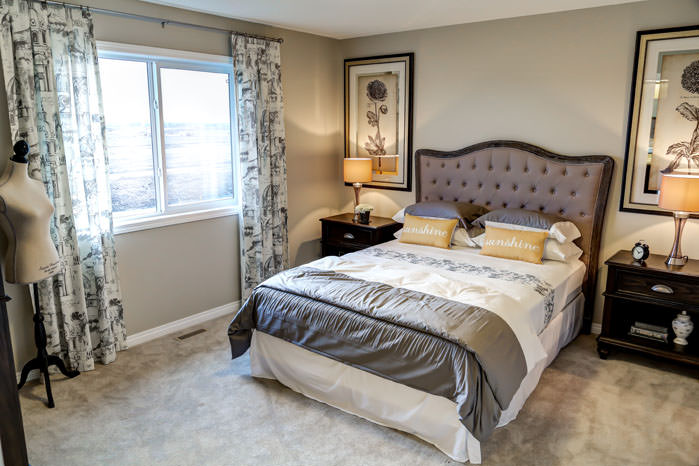 Arbor II (Prior Showhome in Stonehedge in Legacy)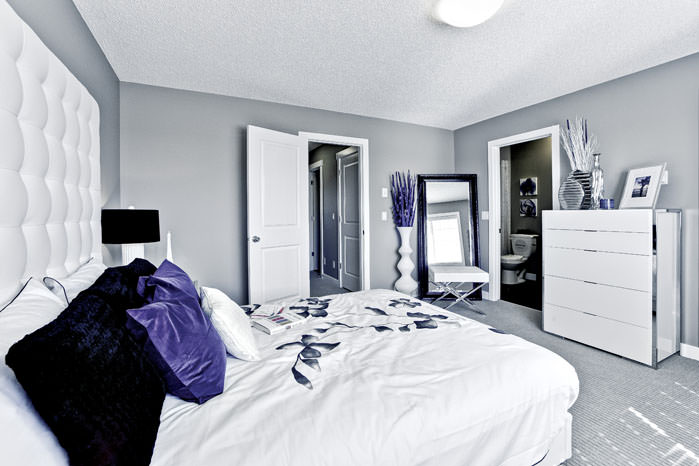 Allee (Prior Showhome in Stonehedge in Legacy)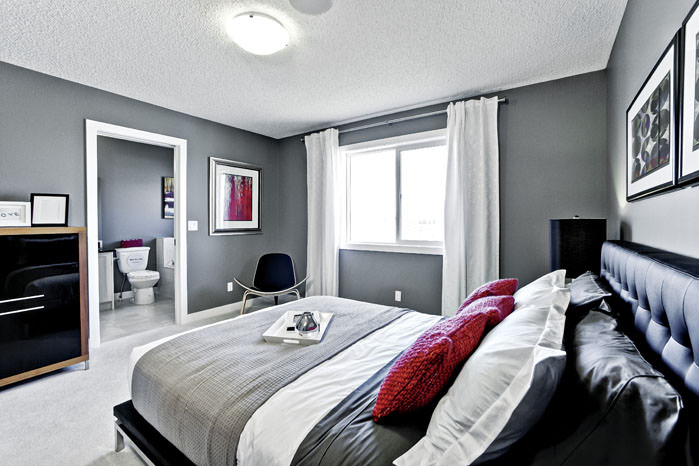 Galiano (Prior Showhome in Legacy)
Galiano (Prior Showhome in Legacy)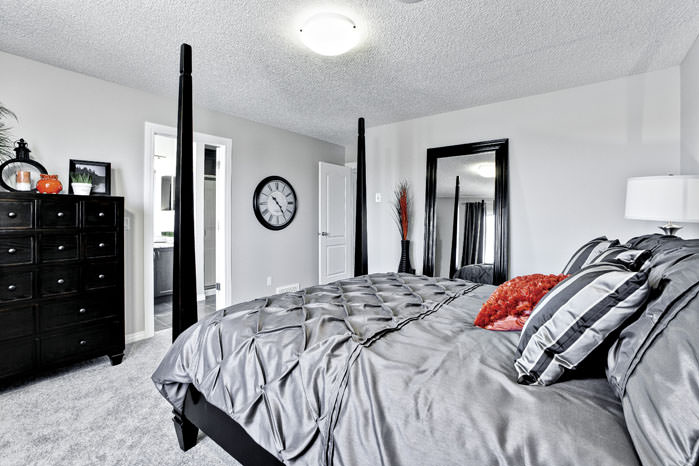 Revel (Prior Showhome in Legacy)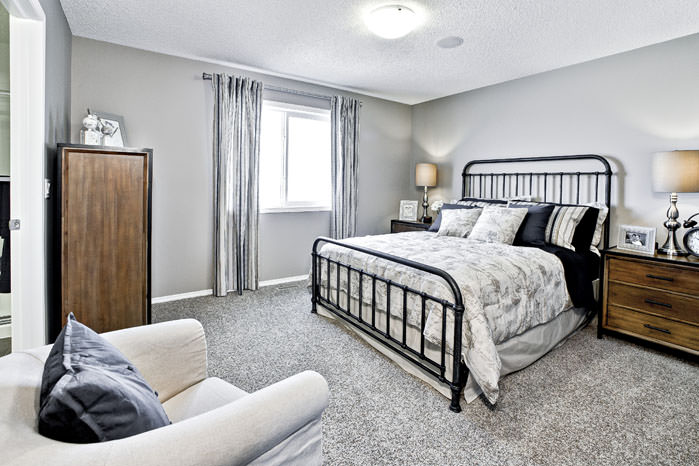 Verve (Prior Showhome in Legacy)