At Shane Homes customer service is of utmost importance. We are strong believers in keeping in close touch with our customers throughout the building process and after they move in to their home.
After our customers move into their new home, we do two scheduled Service Appointments 3 months and one year after possession. After these regularly scheduled service appointments we also occasionally need to help home purchasers with maintenance issues.
After service appointments we ask our home owners a series of 5 questions to ensure that our customers are having a positive experience and that they are having their service issues taken care of satisfactorily.
We would like to send a shout out to one of our Home Care Specialists, Joe, for his exemplary service provided in King's Heights in Airdrie on April 7, 2017, based on this customer feedback.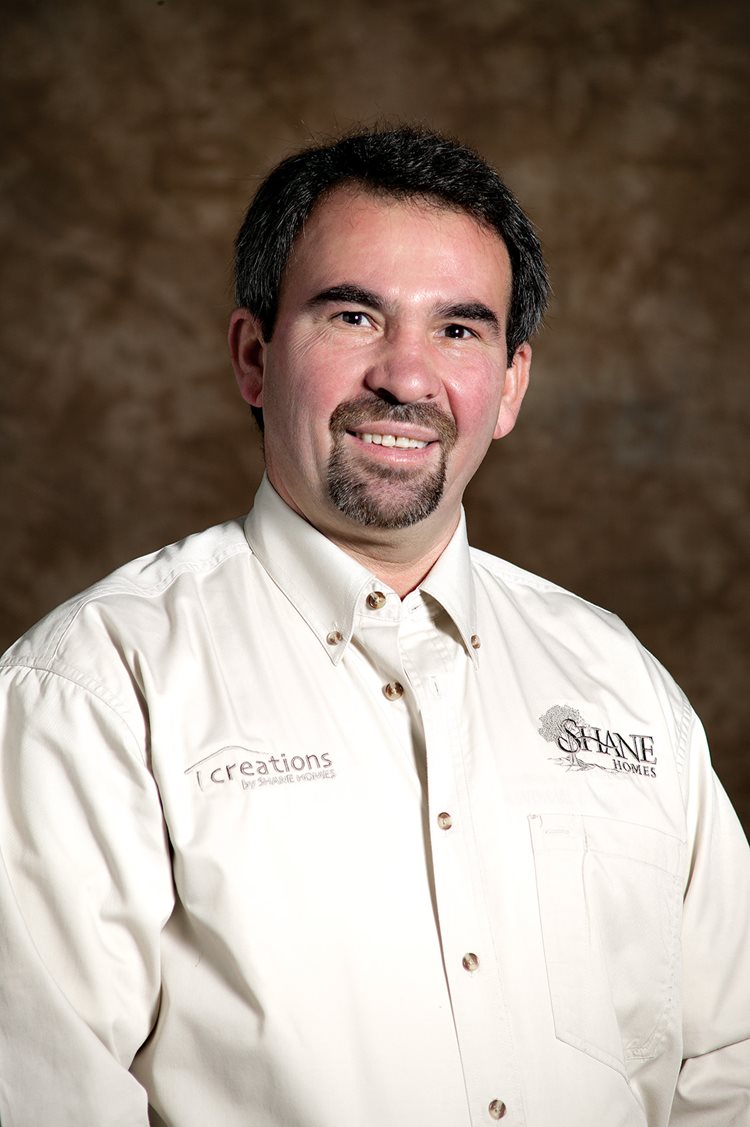 Question: Was our Home Care Specialist on time for this service appointment? If not, were you contacted that they would be late?
Answer: Joe was not only on time but he was early for the appointment.
Question: Did our Home Care Specialist and/or Trades clean up after themselves?
Answer: Yes, Joe cleaned up after himself.
Question: Did our Home Care Specialist address all of your questions and concerns?
Answer: Yes, he solved the problem completely, and he patched all of the cracks in the basement. We didn't ask him to do that, he offered. When he finished, he asked if there was anything else he could do for us.
Question: Did our Home Care Specialist complete all the work agreed upon?
Answer: Yes, he completed it, and more.
Question: Overall, were you satisfied with the service provided by Shane Homes?
Answer: Yes, we were extremely satisfied with the service.
We were so impressed with Joe. He was also so nice to our son and interacted with him so well. Joe is the best; we feel so fortunate to have him come and fix things because he actually takes care of the problem 100%.

We really appreciate you still helpin us out with some deficiencies we had even after the warranty period.
Great job Joe! Thank you for all you do and for being such an integral part of our Shane Homes Team!